A double-pack of Uncharted 4 and Lost Legacy
We already have the Uncharted: The Nathan Drake Collection, which includes the first three games in the series, and now we're completing the quadrilogy. Uncharted PS5 (and PC) is here, with the Uncharted: Legacy of Thieves Collection.
Here are some quick impressions of how it holds up in video form.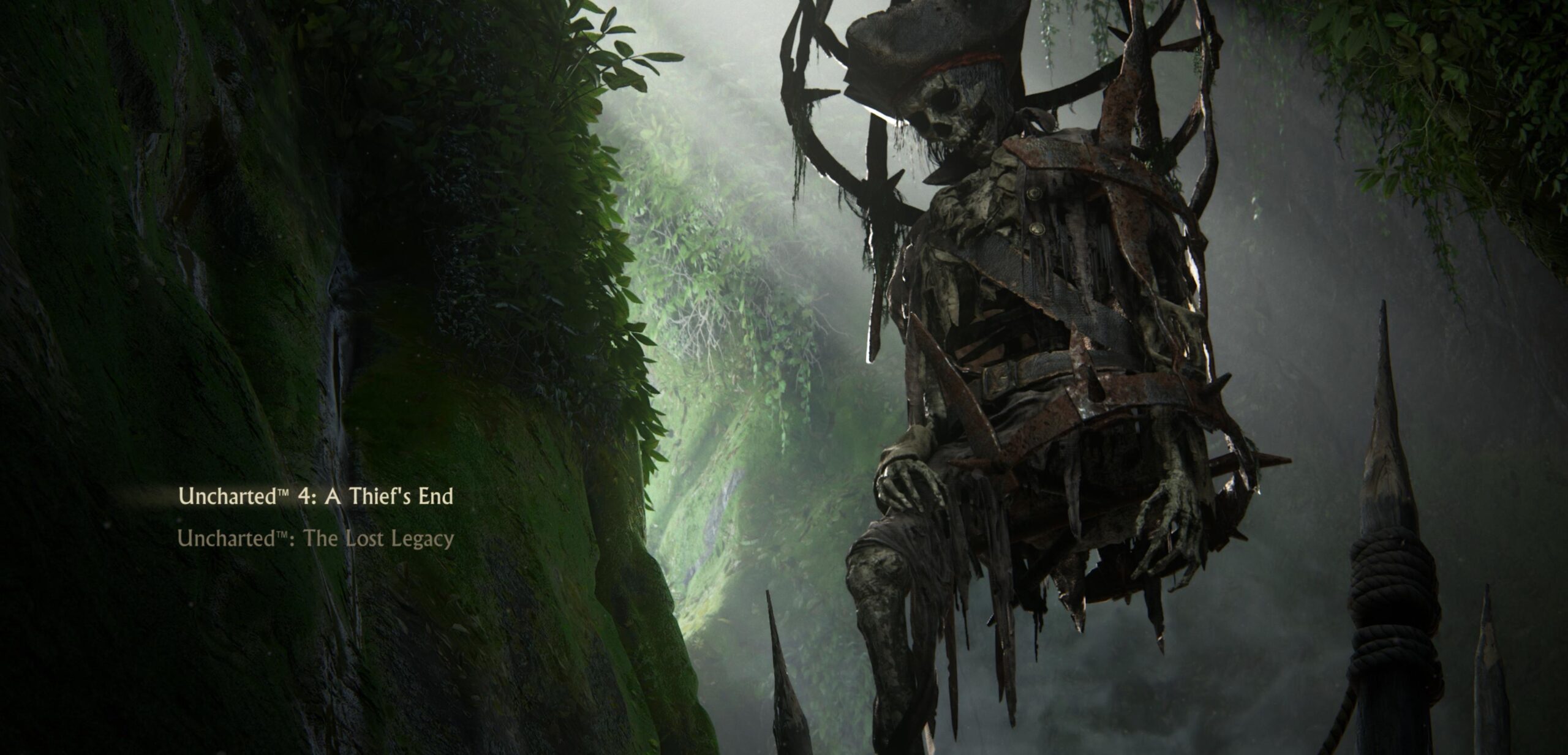 Despite the sometimes confusing nature of collections and which games are included, the gist is pretty simple here. You're getting Uncharted 4 and Lost Legacy and it's set to release on January 28 on PS5. Don't forget that the Legacy of Thieves Collection is also coming to PC at some point in 2022: another Sony-on-PC joint directly following God of War. On PS5 can buy it for $50, or upgrade for $10 (a lot of the nitty-gritty details are here, so you don't screw it up).
While these two games were already pretty stunning on PS4, they still look great on the newest generation of hardware. Load times are near-instant, and there's three graphical modes in tow so you can customize everything to your liking too: fidelity (4K 30FPS), performance mode (60FPS), and performance+ (120FPS [hz] with 1080p). One important thing to note about Uncharted PS5 is the import feature. So you can start a fresh save of course for either title, but you can also import your save from the PS4. From the moment I clicked the option through the point I was actually in my save from the prior generation, it took around 15 seconds.
Other than that, it's extremely familiar (even the control scheme!). Multiplayer is out, which, like the prior Nathan Drake Collection's omission (and the more recent, but related Mass Effect Trilogy situation), might be a problem for some people. For me, it was never really an issue, and still isn't. One could argue that omitting them ensures that these re-releases aren't definitive, which is completely fair. But given that these are single-player experiences first, it makes sense that there wouldn't be a focus on bringing in multiplayer servers only to potentially shut them down shortly after.
As for whether or not the gameplay holds up, check it out for yourself (spoiler: it does)!