But it's a pretty limited system right now
Large-scale teamwork and nitty-gritty squadplay are two crucial facets of the Battlefield experience, and the more innate cooperation you've got in a match, the better your odds of flipping the battle in your side's favor. I figured a little PSA was in order for Battlefield 2042, as there actually is a way to change which squad you're in despite a lot of players (understandably) believing otherwise. The UI is convoluted and unclear, so here goes.
Although it's a very bare-bones feature compared to the prior games in the series, and DICE really ought to expand it sooner than later to offer more fine-tune control, here's how to change squads in Battlefield 2042. Basically, what you need to do is get to the player list, find your name, select it, and you'll be able to change squads to another random group that has room. Here's the PlayStation 5 version as an example.
From the deployment screen with a view of the map, press the Options button (aka the "start" button), then you'll want to enter the menu called "Squad and Players."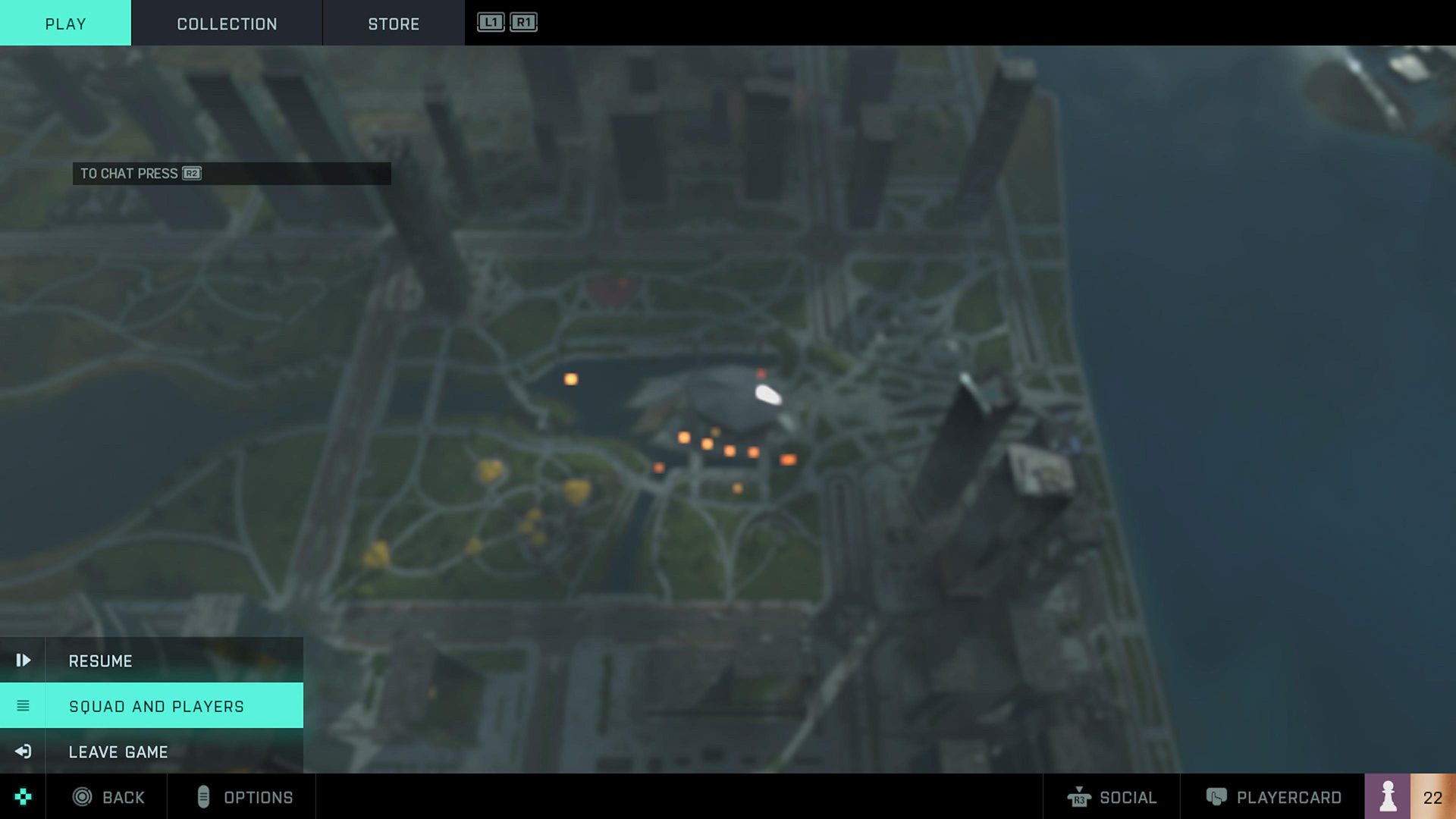 From here, there's a big list of player names — go to yours, and on the right-hand side of the screen, there will be a text prompt indicating that you can hit the Square button to "Change Squad." You can repeat this process if you don't like where you're placed.
I don't have the PC version, but I believe it's just a matter of right-clicking your name.
In other words, you can't look at a list of every available squad on your team and then manually choose who you want to group up with. But if you absolutely need to bounce around — and sometimes you just do! — there is a way to do that in Battlefield 2042.
Why this feature is so hidden is beyond me. But I hope this helps!