If "Joyride" is the song of all early GTAs, then "Rising to the Top" is GTA 3.
[youtube]https://www.youtube.com/watch?v=P1TmYIBhYOg [/youtube]
Just watched Netflix's Saint Seiya. I was a huge fan of the anime as a kid. I thought the move to CGI looked awful when I saw screenshots, but I liked it in motion. Happy to say I liked the series overall, too bad there are so few episodes.
Hey motherfuckers. I love you. But you know who loves you more? Mike Martin. And he needs our help right now more than anything. Keep this motherfucker alive. Keep him fed. Shit is dire. This is a dtoid wide call to action. Venmo: @MickeyDeezNuts81.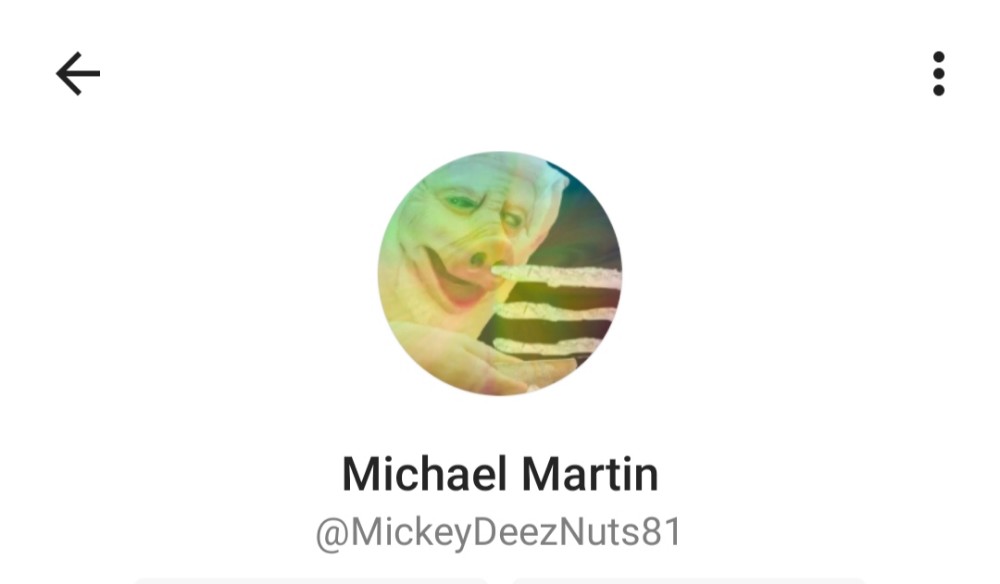 The image below might be NSFW, so I'm putting it in the comments.
My biggest problem with Rage 2 is that "Parrrrrty, let's parrrrrty! Party at the party when it's time to party! Heeeeey you, let's parrrrrty! Party party party cause it's time to party now!!!" loops in my brain the entire time I am playing it.
Checking out Marvel Ultimate Alliance 3...quite happy with this game. Deeper than I expected. Anyone else playing?
So far, Marvel Ultimate Alliance is a LOT of fun. But that camera is hot garbage.
So Malika and I lost Simba this evening...and we are hurting a lot Dtoid. It's been a long time since I've felt pain like this...please keep us in your thoughts.
Well I regret getting my MSI motherboard now. They have to release a new X470 board cause they didn't future-proof theirs and thus would require me to have to buy the newer X470 board to get use out of the Ryzen 3000 line.
For once, I agree with many of the Youtuber commenters. That blank spot could easily be filled with a "P" or a "C".
Well, I got to Pi 4 doing what I want it. Now I just wait for a much better all-in-one solution for the software sometime down the road.
I want a game another Legend of the Mystical Ninja 64 game with better graphics, but I don't trust Konami to not fuck it up.
A few people showed up for Smash! I had fun, which probably means no one else did, but hey, that's how it goes when I play Smash Bros.
Welcome to Day 2 of the Final Splatfest! Representing #TeamOrder, we will prevail! https://www.twitch.tv/virtuakazama
Here's about 20 mins of River City Girls.
Man, I sit down to play some Splatoon and I end up with the same Shifty Station layouts I played on yesterday. Lame!
If anyone is interested, I'm streaming the PC version of the Gears 5 tech test--at least when it works. If you're interested, check it out! http://www.twitch.tv/obliquezombie
For anyone who picked up Ultimate Alliance 3, who were the first 4 characters you picked for your team? I'll post mine in the comments in case people aren't aware of the roster.
Anyone up for some Smash Ultimate later on? I'm really wanting to play tonight. If anyone is up for it, I'll hopefully be setting up a room at around 8:00PM EST, and I'll be hanging around the multiplayer discord around then as well. Arena created!