I'd like to think that the Switch came about, because Nintendo couldn't figure out online well enough to do proper cross-buy between the Wii U and 3DS and were just like, "Fuck it. Let's just slap the two together."
World of Final Fantasy is delightful. Neat ideas throughout and the CE is cool. My only complaint is they took the "Protag is a dumbass" perhaps a bit too far. He passed loveable a bit ago. The rest of the cast is just fine though.
Laurence is down! Now just the Orphan of Kos and I will have 100% the DLC along with the main game
That feeling...when your students decide to creep on your Dtoid profile as you're working on a study guide for them.
This english cover of the Mimikyu song might have given me diabetes.
My local store is selling pre-carved pumpkins. Doesn't that kinda defeat the point of buying a pumpkin?
#HalloweenWednesday Gotta go hate mom and dad for making me do this ad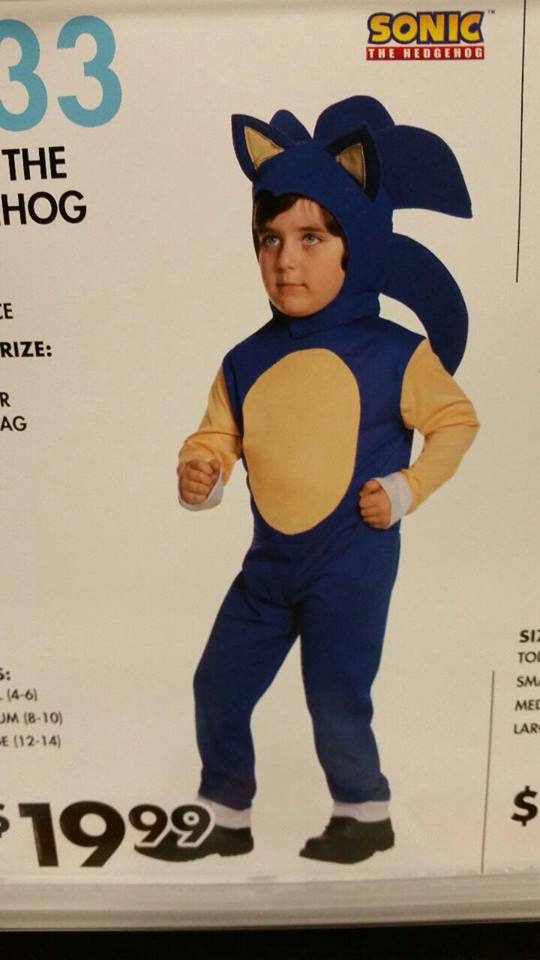 Via @LaScary...er LaTerry...you'll need this link if you want English VA in the Vita version of World of Final Fantasy - 500mb+ link in comments...
Approximately 3 weeks until my girlfriend is home. She's been gone since May. Being the boyfriend of a student in Pharmacy is freakin' tough. I will say, that Qtoid always makes me happy when I'm feeling down. So, thanks guys. I really like you.
Vita owners: are you also experiencing a lack of voice-overs in that version of World of Final Fantasy? I've downloaded the 580mb day-one patch but no voice except at the title screen :-s
So the demo for DQ Builders and World of FF have both left me feeling flat. Pretty bummed, I love both those franchises
So what am I doing with my night? Watching the single greatest scene from Berserk on Blu-Ray. I hope Berserk Warriors includes this adorable moment.