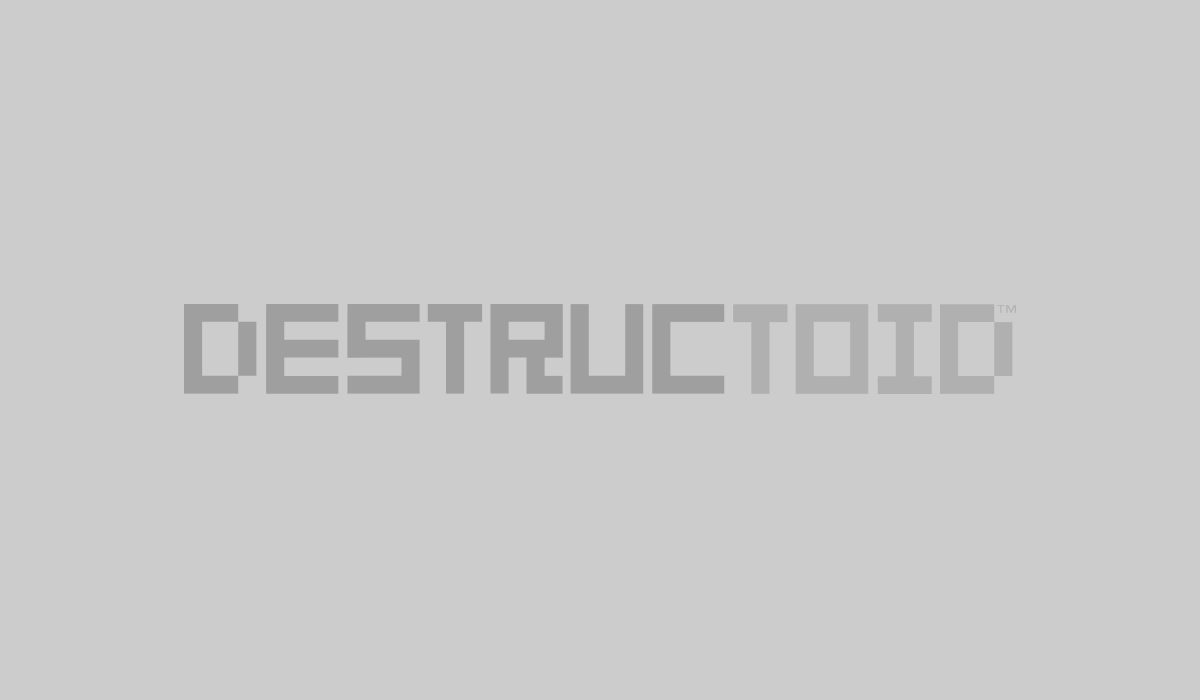 You knew the Zidane was gonna get a ton of video game spoofs. I was waiting for someone to finally take the time and make an authentic game simulated Zidane headbutt.
Didn't take long
Here's an updated collection of the ever-growing list of spoofs. We have more of Zidane in Mortal Kombat, Final Fantasy, and more non-video game ones after the jump:)
YTMND contributors apparently did not sleep this weekend as they have produced an onslaught of Zidane headbutt inspired video game movies that you're going to love. Each and every one of them is amazing - from an 8-bit recreation of the event, a Final Fantasy super move, to a Mortal Kombat fatality - you're sure to find one that will have permanence in your cerebral archive of greatest video game animated gifs ever. Behold the sw33tn3ss:
View story for one more priceless Zindane World cup ownage:
WANT MORE?
Check these out!
Want to see what else YTMND has done for video games?
Brace yourself and click here
Filed under...
You're not expected to always agree, but do please keep cool and never make it personal. Report harassment, spam, and hate speech to
. Also, on the right side of a comment you can flag nasty comments
). For everything else,