Check out all these great pictures of gamers already in line to own, then sell, their very own PlayStation 3. These are images from both NYC and Florida. See anyone you know? You might want to ask them for a loan in the very near future as they will be swimming in dough when their PS3 hits the grey market.
[Update: Here's video of the line at the Circuit City in Union Sq, NYC, via Kotaku -- RS]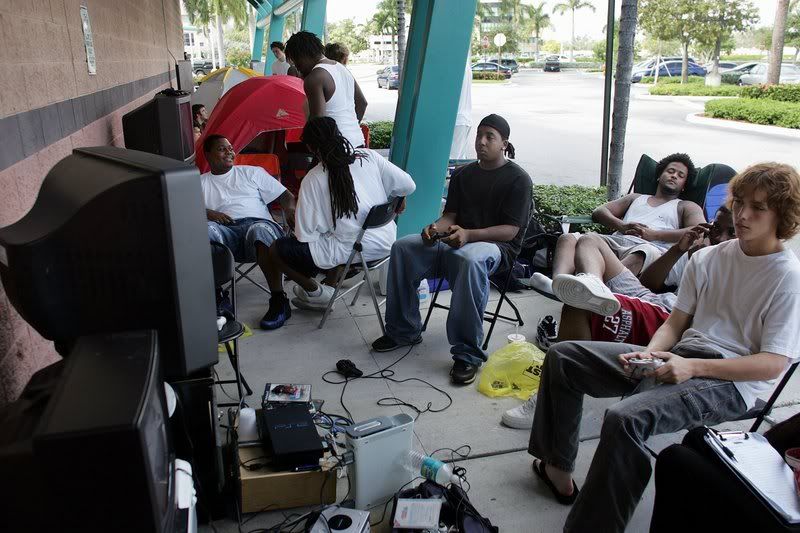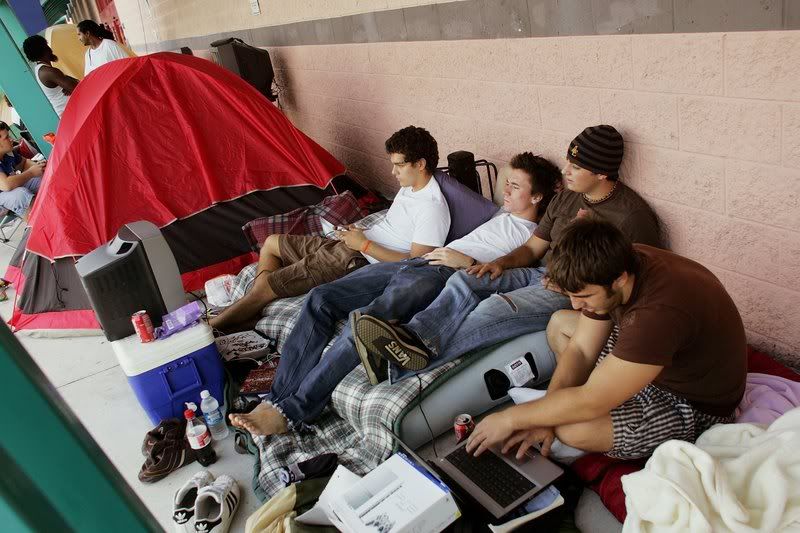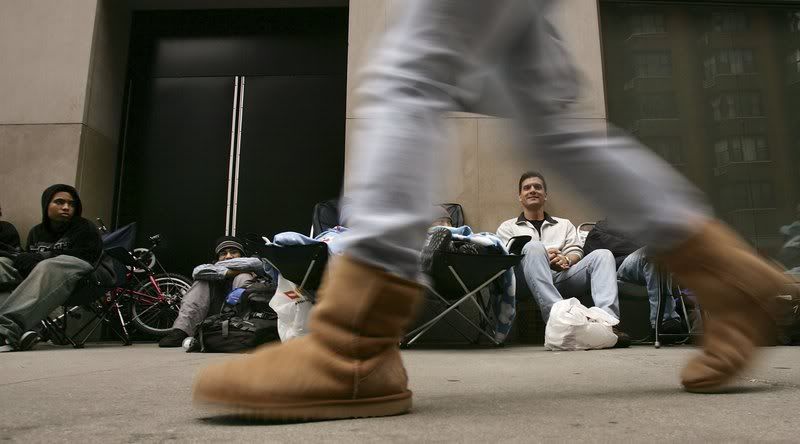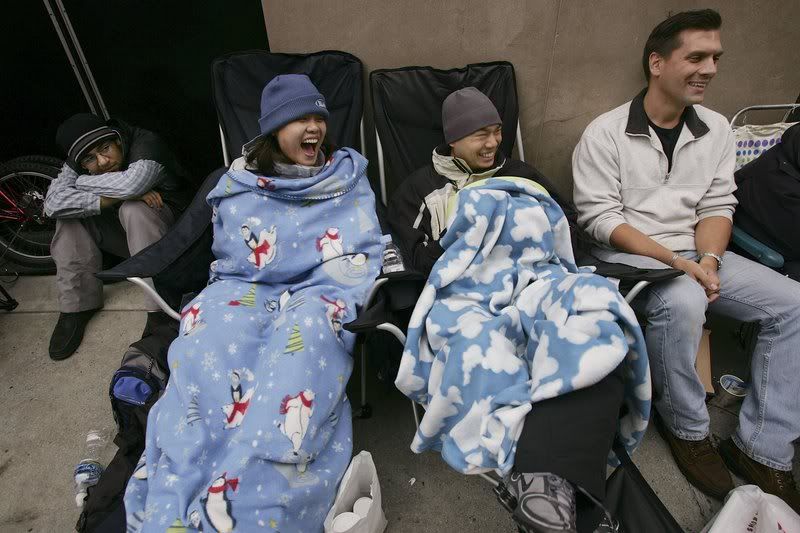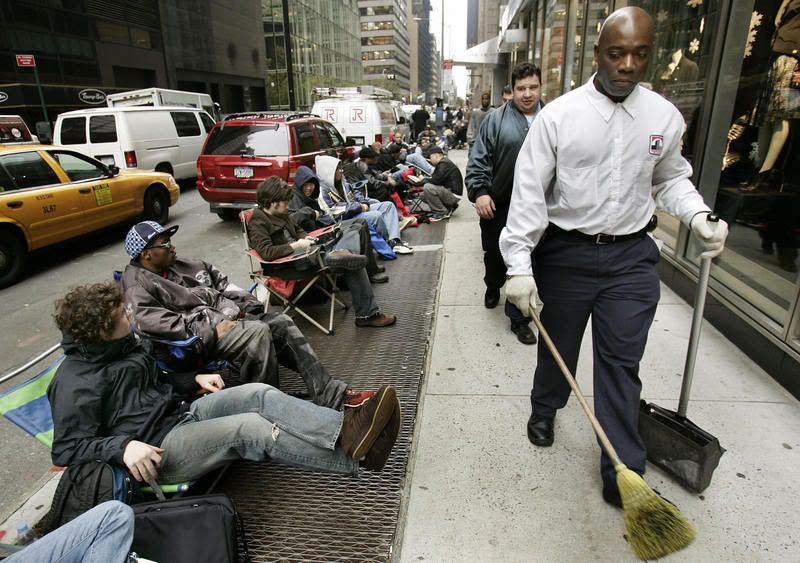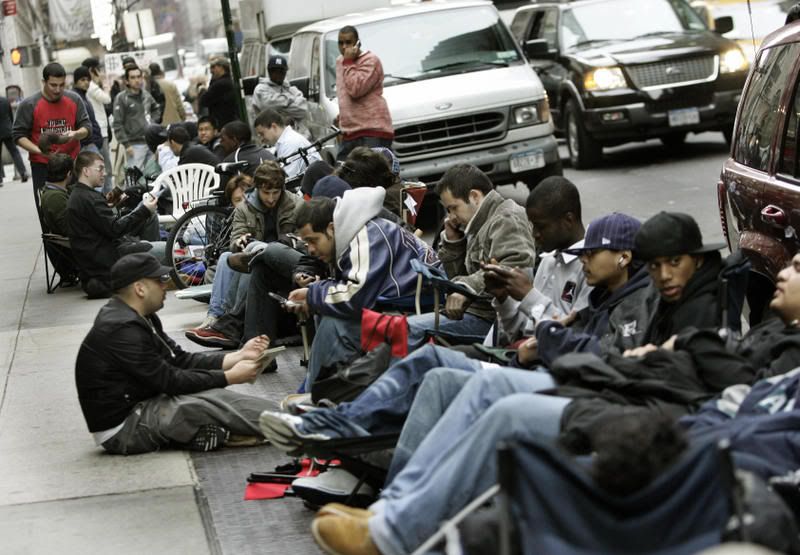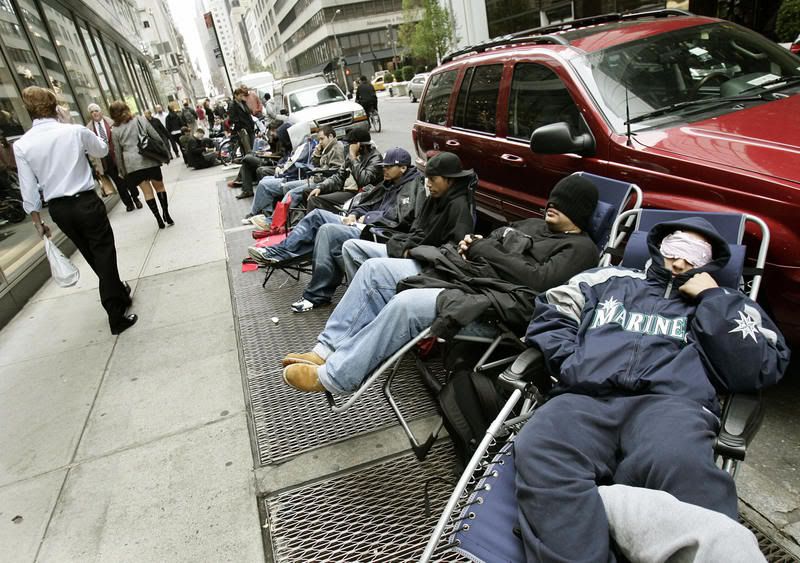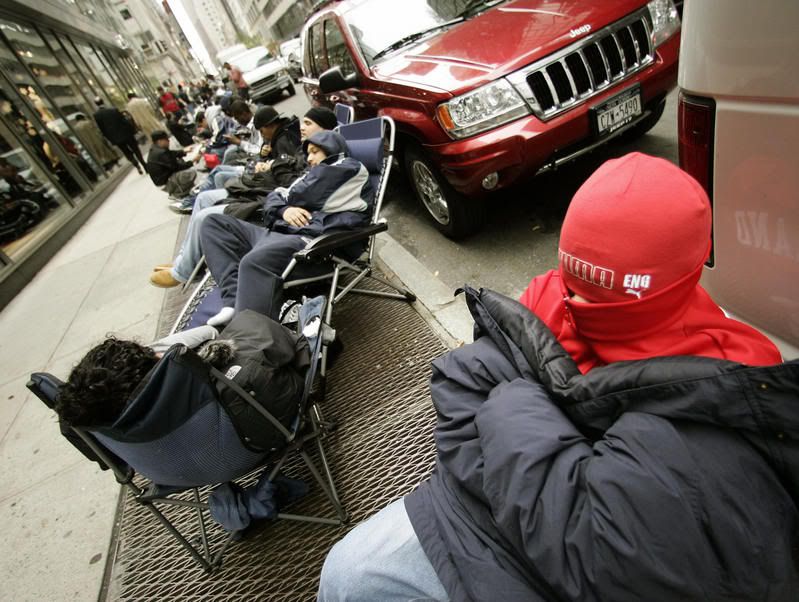 ---
Filed under...
#PS3
READER COMMENTS LOADING BELOW...
---
LET'S KEEP THE COMMUNITY GREAT
You're not expected to always agree, but do please keep cool and never make it personal. Report harassment, spam, and hate speech to
our community team
. Also, on the right side of a comment you can flag nasty comments
anonymously
(we ban users dishing
bad karma
). For everything else,
contact us!