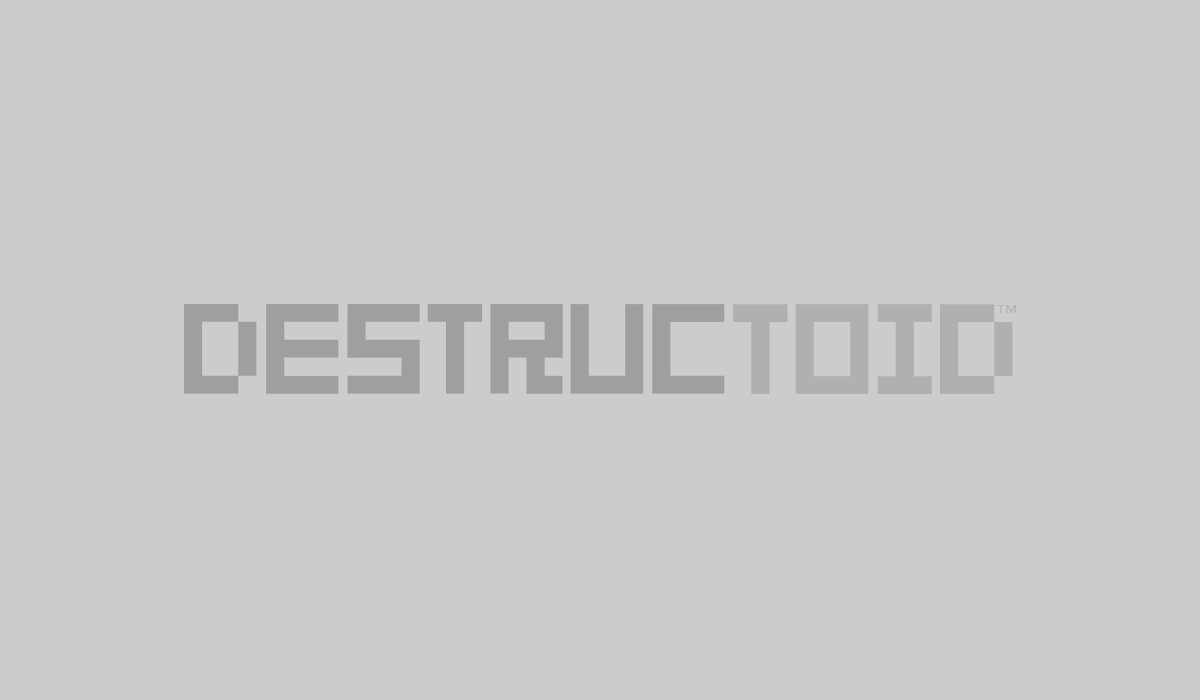 That's right, the condom has broken once again. Completely clueless to what this game is? Back in the days of Dreamcast there was a game called
Seaman
where you communicated with and took care of a half human, half fish (humish? fishum?). Well today in Tokyo, Sega announced a sequel for the original, except this time around the virtual pet you'll be taking care of is a mini neanderthal man. The plot involves a lot of puzzling alliterations, such as prehistoric pygmies in Peking, and company cavemen clonings, but luckily there's
seven Seaman 2 snapshots
on GameWad already to give you an idea of what to expect. Just like the original
Seaman
game, the sequel will let you speak to your prehistoric pet, so a new controller will be available with its release.
Seaman 2
goes on sale over sea next year in Japan, but no U.S. release has been announced yet.
You are logged out. Login | Sign up
Filed under...
You're not expected to always agree, but do please keep cool and never make it personal. Report harassment, spam, and hate speech to
. Also, on the right side of a comment you can flag nasty comments
). For everything else,