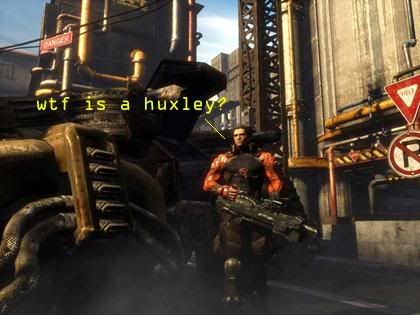 Webzen is a little known company whose past hasn't been that notable.  Their
stock
 is at an all-time low for them and so far you might be thinking, why am I reading an article on this company that's doing so bad?  You're not.  You're reading an article about a company that is about to rise from the dead.  They've got 3 upcoming games on their
front page
 that are about to breathe life into a dying entity...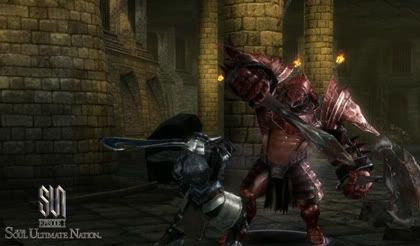 First up is S.U.N. which stands for Soul of the Ultimate Nation.  The game is an action based MMORPG.  The screenshots and videos look stunning.  It looks like what Korea has been getting that we've been drooling over for a while now.  From everything I'm reading about this game, it's what most MMO fans have wanted for a while...  Cross your fingers.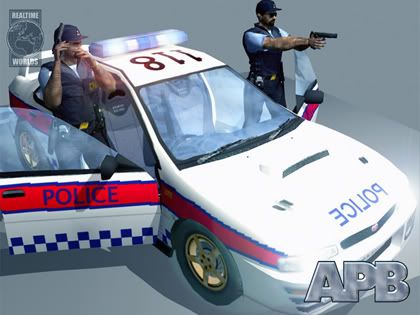 Next up is A.P.B.  This bad boy is a cross between Grand Theft Auto, Counterstrike and an MMO.  The reason I mention GTA is not because of the open world, bad guys or good guys deal, but because it was designed by the creator of of the original GTAs.  You might know them as the 2D era GTA games.  This is something I'm very excited for, as I have always loved the 2D GTAs over the 3D ones.  I'm also a Counterstrike and MMO fan so this may be a great setup for a fan of any of these games.  If
this CG representation
 is any indication, I'm down.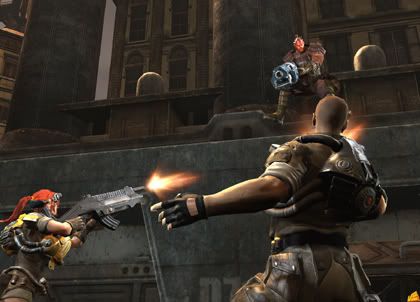 And finally, Huxley.  Ever since
Planetside
, I've been waiting for a good Massively Multiplayer Online First Person Shooter.  Planetside had the right idea, but things just didn't work out between us.  I would work all night for a continent and it would be a complete waste of time because the next day anything I helped conquer was taken back.  I couldn't work for nothing, it just wasn't worth it after a while.  I've been back to it a few times because I want that MMOFPS fix, but it never lasted long...  Now Webzen has answered my prayers.  XBOX 360 players can play with PC players, in a limited manner, and I just can't wait!  I've been reading up on this game for a long time and I'm glad to see that it's coming to us this year. In conclusion, I believe Webzen is about to raise it's stock and revive it's lifeline through a choice of good MMO games.  MMOs are a good choice, as the current MMO options are quite similar.  Gamers are hungry for an MMO that is going to break the current mold.  Welcome Webzen, wipe your feet at the door and enter the fray.
You are logged out. Login | Sign up
Filed under...
You're not expected to always agree, but do please keep cool and never make it personal. Report harassment, spam, and hate speech to
. Also, on the right side of a comment you can flag nasty comments
). For everything else,