You know how it works -- with the help of each other, try to figure out all of the disguised video game covers. They all share a common theme that, once solved, can help you figure out the harder ones. Make sure you also check this week's video game jumble, with 5 new cryptic words to unscramble to help you figure out the answer. And if you are new to Destructoid's jumble, just keep reading for directions. Yeah, I know I'm a day late this week -- no excuse, but to make up for it I made this week's teasers extra hard to keep you busy. Let the games begin!
Easy 1:
Medium 1:
Medium 2:
Hard 1: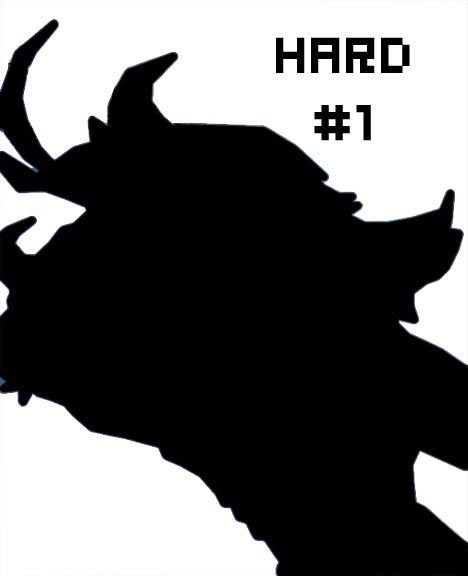 Hard 2: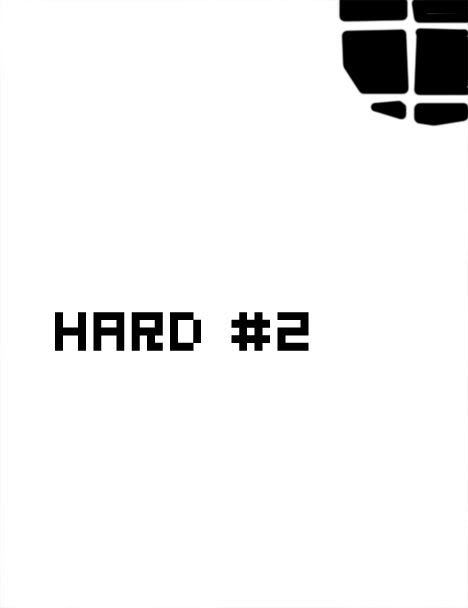 Jumble: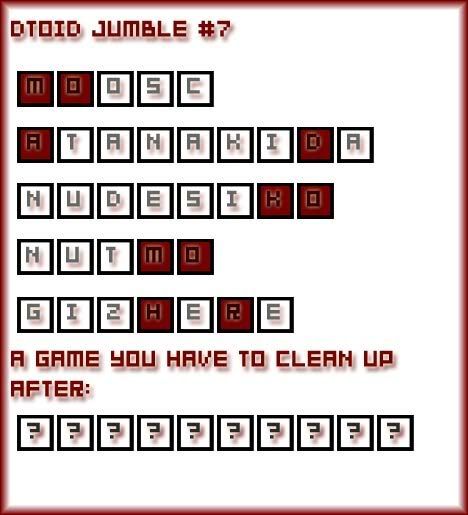 DIRECTIONS: To solve the answer to the question you need to unscramble each of the word jumbles above. This week there are five jumbles, but it could be more in later weeks. The goal is to unscramble the hidden gaming words -- it could be a gaming character, item, weapon, place, title, catch phrase, company, game maker, etc, etc, etc. Once you've unscrambled the word you need to check which letter is in the red highlighted box. That letter is used in the answer. So by unscrambling each jumble you will know the ten letters in this week's jumble answer and can then unscramble those letters to solve the answer. Figuring out the answer isn't all you need to do though, every gaming word jumble also needs to be solved. So help each other out and post the individual jumbles when you figure them out. If you've got any questions go ahead and ask them. Good luck!
---
You are logged out. Login | Sign up
Filed under...
You're not expected to always agree, but do please keep cool and never make it personal. Report harassment, spam, and hate speech to
. Also, on the right side of a comment you can flag nasty comments
). For everything else,