I call Sailor Mars
Indie developers make some cool as heck games, but they're not always so great at selling them. We want to them work on their pitch game until they're at Bumgarner levels and we want to take advantage of the the horrible, horrible GDC escalators that get gummed up with folks who don't know you're supposed to walk on the left, stand on the right.
Welcome to another Escalator Pitch. We've gone from pitching classics to meta escalator pitches to John Romero pitching his son's game idea about being the last Mexican and saving the world.
Here we (myself & video producer Kenny Redublo) have how do you Do It? developer Nina Freeman making the case that everyone should be doing Sailor Moon cosplay at all time. It's an easy case to make. I call Sailor Mars.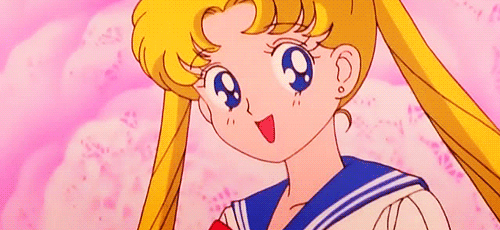 You are logged out. Login | Sign up
Filed under...
You're not expected to always agree, but do please keep cool and never make it personal. Report harassment, spam, and hate speech to
. Also, on the right side of a comment you can flag nasty comments
). For everything else,