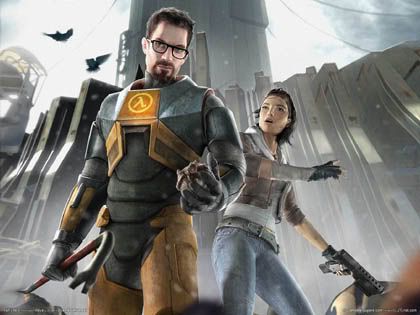 OK, as some of you may or may not know, data gathering is becoming more and more common. It's an act by game companies to send them information about your playing habits and/or other info, who knows... This is exactly what people have a problem with, yet in the world of Valve it would seem more to help the players. According to
this article
in Megagames, the company changed a few things in an elevator level to make it more accomodating, obviously due to difficulty issues. The bad and possibly ugly, after the jump...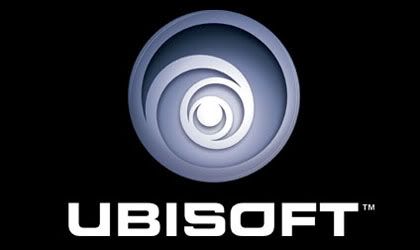 Ubisoft on the other hand, does not wish to divulge exactly what their intentions are according to
this article
, also from Megagames. Their response to questioning was,
"Sendstats.exe is a small program that runs only while the game is running, and sends limited information back to Ubisoft. This information includes stats on how long you play our games, how often, when, etc. I was told that no additional personal or private information is being collected nor transmitted. According to the Heroes of Might and Magic V EULA (End User Licence Agreement) which must be agreed upon installation of the game, Ubisoft has the right to collect limited data based on user behavior. Details on Ubisoft's data collection policies are available at
http://www.ubi.com/us/Info/Info.aspx?tagname=PrivacyPolicy
Obviously, if you do not wish to allow this application to connect back to our servers via your firewall program, this is your right. I hope this information helps."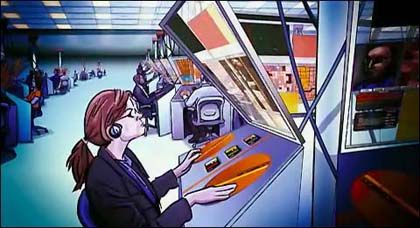 How do you guys feel about this?
You are logged out. Login | Sign up
Filed under...
You're not expected to always agree, but do please keep cool and never make it personal. Report harassment, spam, and hate speech to
. Also, on the right side of a comment you can flag nasty comments
). For everything else,