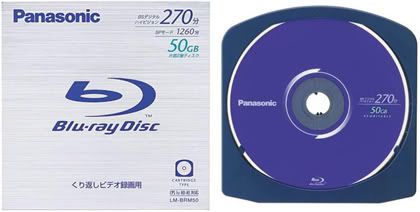 As reported by 
Megagames
, the
Sony
Blu-Ray standalone player has been delayed about 2 months to 'on or about' August 15th, instead of the original June 25th.  The issue I first thought of, is all the Blu-Ray discs that are available on or about June 25th.  Circuit City advertised 'em, Best Buy advertised 'em and even a small electronics store nearby had advertisements for 'em. 
The fact that Sony isn't bringing out the first standalone player for their own technology
is gonna suck for the Blu-Ray 'movement' Sony was expecting.  But that's only half of my story here... The other half is a single reference to the PS3 production in the Megagames article that brings up a good point.  "Many experts suggest that the incorporation of a brand new chip and a brand new DVD format in one device is bound to be plagued by production issues."  I guess I never thought about that aspect of the PS3.  I definitely thought about the price being affected by the combination of the two new technologies. So the question is, does this make you want to wait for the PS3 or do you still want to be one of the first to hold the system?
You are logged out. Login | Sign up
Filed under...
You're not expected to always agree, but do please keep cool and never make it personal. Report harassment, spam, and hate speech to
. Also, on the right side of a comment you can flag nasty comments
). For everything else,