SRW stream on Friday. Most likely giving a date for DLC 2+free update stuff, and wouldn't be surprised if more is announced. Honestly I'm fine with supporting more, regardless of what's announced.
Which do you would longer, playing every single game mario is in (by name or model) to completion, or beating every jrpg playable on the ds line of consoles (vc, gba, ds, 3ds)?
I was watching this excellent video to refresh myself of ARR's story, since it's been ages for my brain to remember details, and I'm reminded of how far the voice acting has come. We went from JRPG schlock to best in the biz VOs by Heavensward
EBay update: The dude actually paid!!!!!!!!!!!!!!!!!!!!!!!!!!!!!!!!!!!!!!!!!!!!!!!!!!!!!!!!!!!!!!!!!!!!!!!!!!!!!!!!!!!!!!!!!!!!!!!!!!!!!!!!!!!!!!!!!!!!!!!!!!!!!!!!!!!!!!!!!!!!!!!!!!!!!!!!!!!!!!!!!!!!!!!!!!!!!!!!!!!!!!!!!!!!!!!!!!!!!!!!!!!!!!!!!!!!!!!!!!!!
Home from work. Now the options are eating, smoking or wanking. What to do, what to do?
If you don't already have a huge pile of stuff to play (and can't wait for my doom to fall upon you), Humble has a pretty great "Game Awards" sale going on - Deathloop at 67% off, Back4Blood, & GG Strive at 30-35%, 20% on Inscryption & Forgotten City.
Aw shit I got freezing rain to deal with again. Wish me luck as I try to make it to work. I'm expecting to be late due to the busses though. Update; 2nd bus never showed, which is a first. Decided to take that as a sign, so now I got a day off.
Only made it to level 83 content so far in Endwalker but they really are going all-in with everything in every MSQ from each expansion mattering. Makes me wonder if I should go finish those Stormblood Hildibrand quests.
While the West were given a cover with three minorities, a Brit, a Karen and a Ginger, the Japanese cover starred their homegirl Kaori. #morningcovers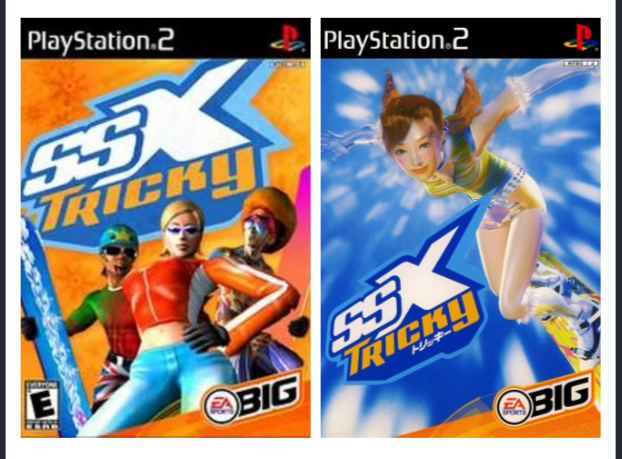 On friday and saturday I have trial days for new jobs. Friday would be a job as a warehouse worker and saturday as a mailman. Both jobs are totally different from my last job (customer service for an Internet Provider). I hope at least one goes well.
Good morning dtoid! Let's celebrate the little machine that could! #morningcovers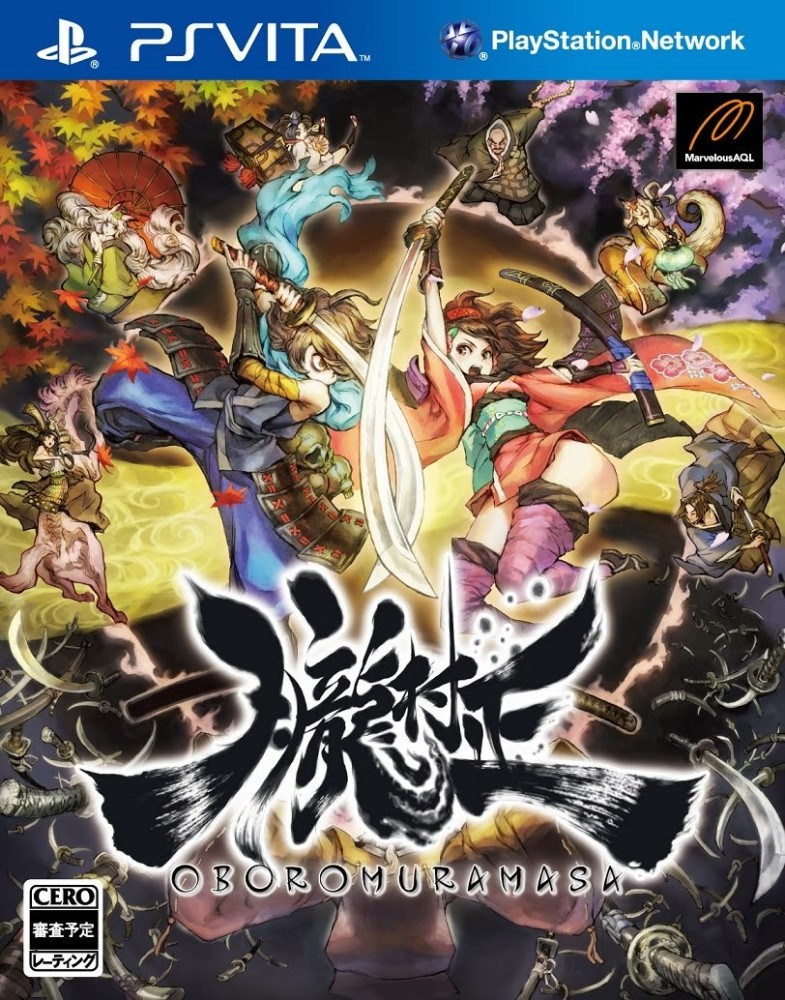 Cursiosity #Cursedmas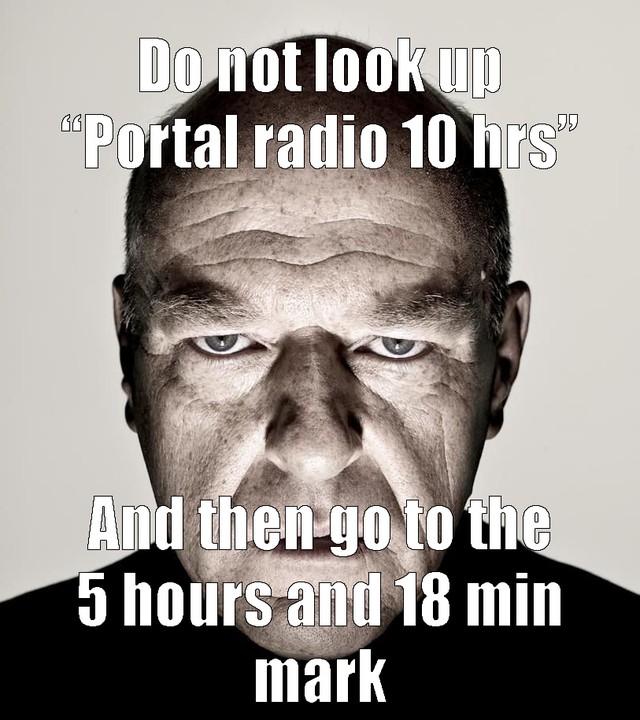 Requested this at the wedding. Of course my people were hyped and came out to dance. Looked it up again today; turns out the OG singer is BACK after 20 years! (link in comments for recent show) #musictoid | Alice Deejay - Better Off Alone
So Lex gifted me a copy of Bloodstained on PC a week or so ago and I'm already near the true ending. Yeah this is a lovely game and playing it without switch issues is also nice-also the character customization is still so good.
I swear, even the slow parts of Endwalker make me tear up. These character moments hit you in the feels where you least expect them. Also I made it to lvl 89!