Shoutout to the single folks and aromantic types on this the 14th of February.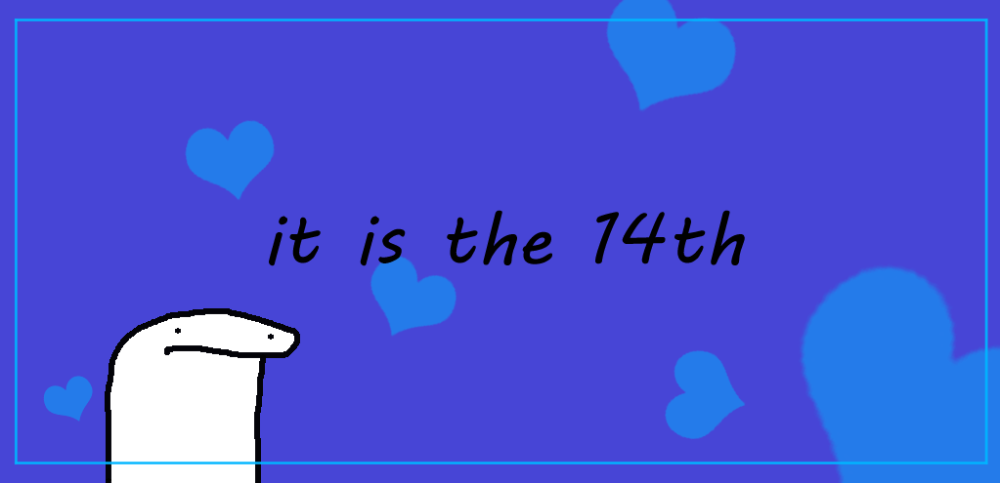 ---
About zatoseyes
one of us since 5:36 PM on 04.28.2009
Hi. I'm Eddie. I like video games and other related stuff. I make stupid comments on Destructoid and no one thinks I'm funny but me.
Recently I've decided to see if I can't make a job of trying to be funny and good at video games at the same time. If you'd like to check me out, see the links below.
Tumblr
Instagram
Twitch