LONG BLOG
Log on to your steam account. Download the free Audiosurf demo. Pick a song that's fast and intense. Enjoy yourself. I've been doing this for about an hour. It's good stuff. It gets the YKMG thumbs up.
---
About youkilledmyguy
one of us since 8:30 AM on 10.23.2007
Twitter = @GlockNRollin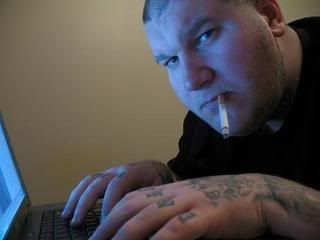 I'm an amatuer sociologist. What that means is that I study groups of people, learn their ways, their customs, and their traditions. I then use this information to make fun of them.