Happy International Women's Day, Bayonetta. You wonderful librarian witch goddess <3. Also to you nice people :).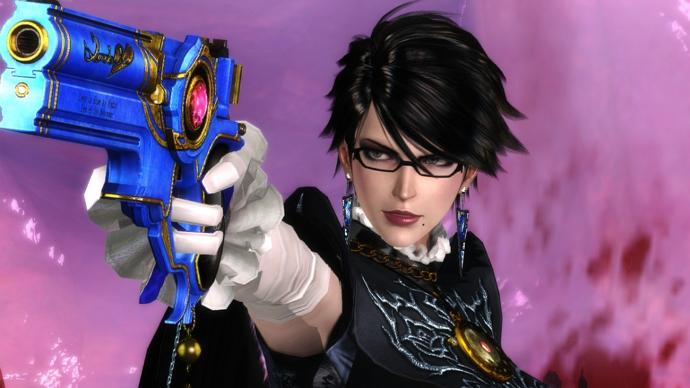 ---
About vxxy
one of us since 1:29 PM on 11.22.2010
I'm a robot who likes videogames. Action, adventure, point and click adventure, platformers, puzzle games, VNs, arcadey stuff, indie stuff, J&WRPGs. All sorts of games.
Some of my favorites include:
Persona 3/4 (Golden), Paper Mario 1-3, Super Mario RPG, Mario and Luigi 1 and 3, the Metal Gear Solid series, Spelunky, Ace Attorney series, Zero Escape series, Dying Light, Bayonetta, FFIV/VI/VII/IX/XV, Tetris, Pacman Championship Edition DX+, Valkyria Chronicles Remastered, and many others.
^ Made for me by Dangus Taargus