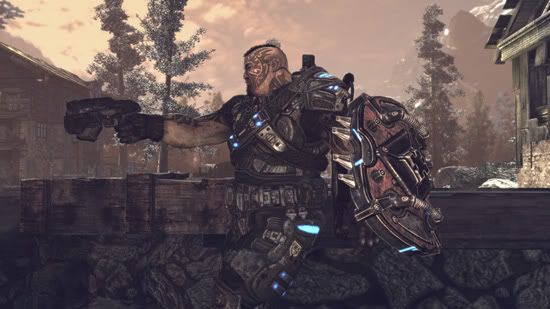 A Bunch of Gears of War 2 stuff was let out kinda quietly today, unveling 2 new characters (Dizzy and Tai).
New Race (Kantus)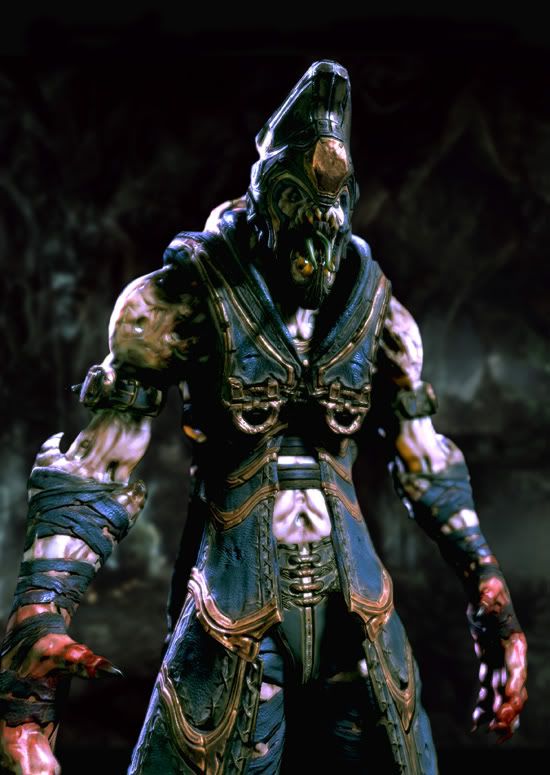 New guy Tai (and scorcher)
and Dizzy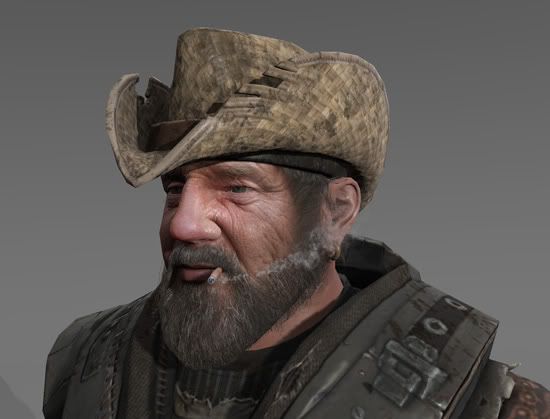 What I am going to guess to be someones love interest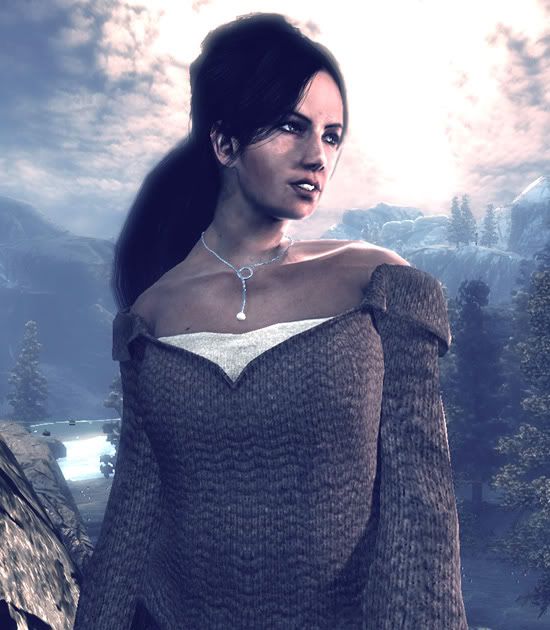 Pretty landscape concept
COLE TRAIN! and Dizzy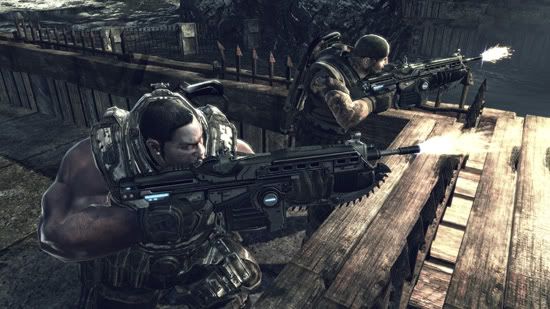 Meat Shield action!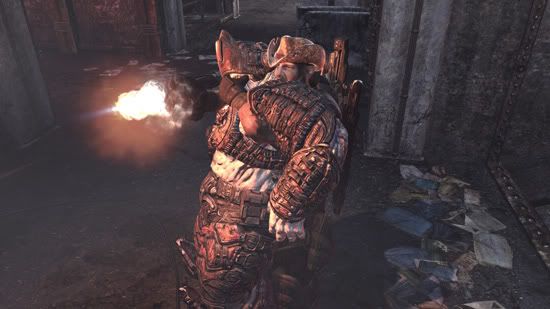 And another Kantus creature that can used as cover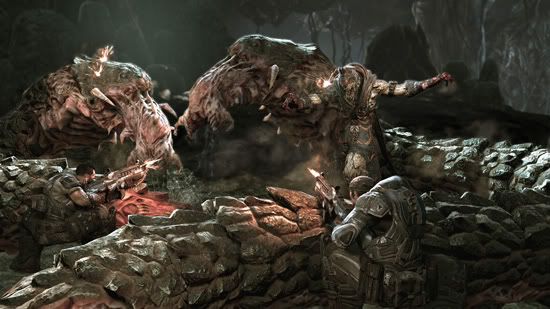 I got 43 in total on my photobucket, so feel free to check them out and comment here about your thoughts
PHOTOBUCKET:
http://s159.photobucket.com/albums/t151/velcroman/GoW2/?start=all