HELP plz. So I'm gonna try for real to get into Gunpla now. I can paint sorta! Got some models to start with and want to work up to good shit. Where do I get PROPER paints/pens? Any tips/tutorials I might need? Here's what I've got. Old work in comments!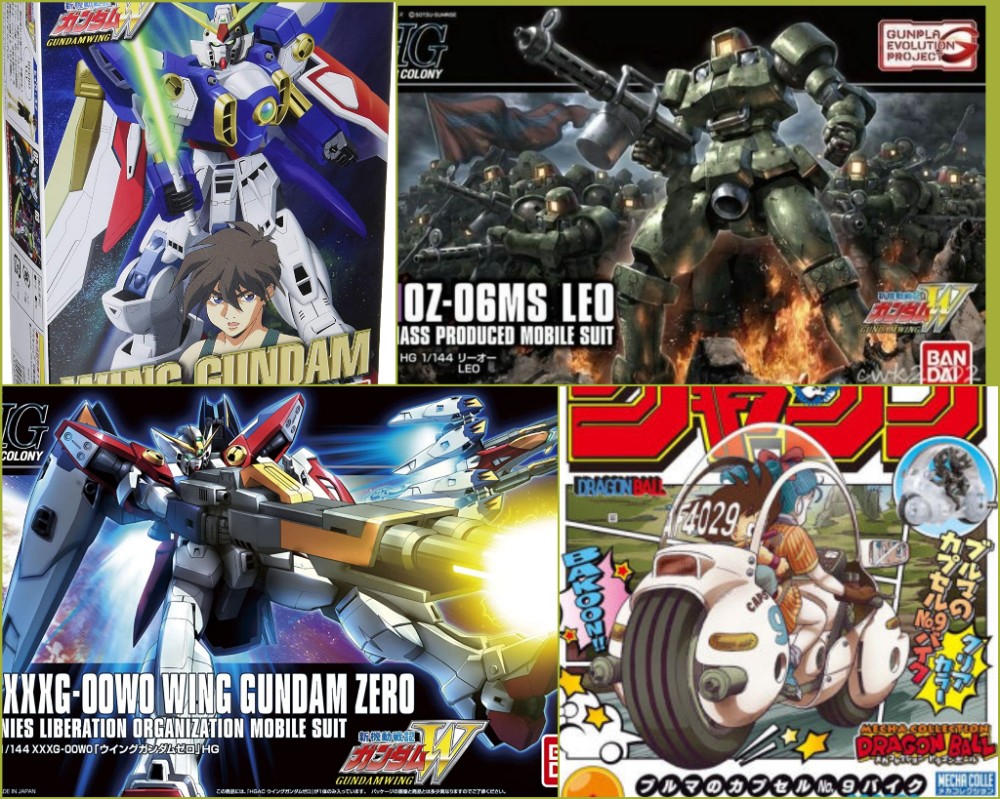 ---
About trippytipless
one of us since 7:20 PM on 05.16.2021
Bored. Sad. Annoying. Fun!