Finished!, I had a lot of trouble painting the leather on this, I'll probably do another Dante picture soon(maybe older one?) to practice it more, but i'm overall quite happy with how this turned out.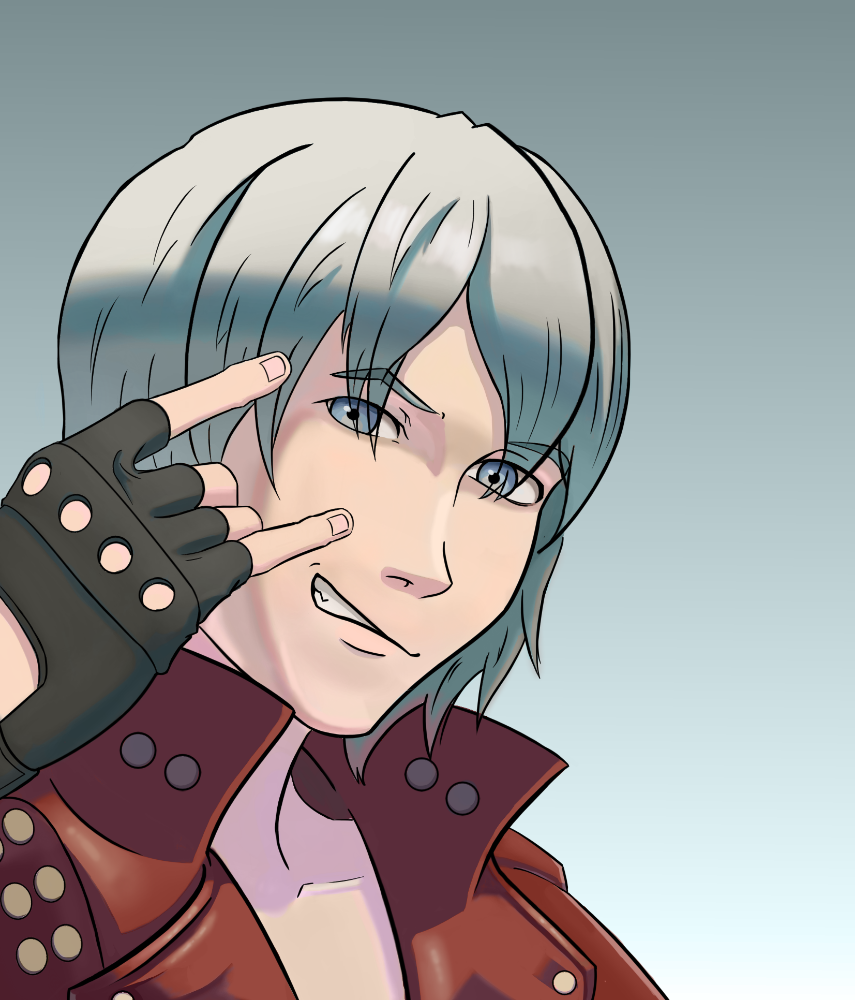 - Two wrongs don't make a right, but three lefts do.
---
About triggerpigking
one of us since 3:40 PM on 05.12.2014
I do the art thing and I like games, it's a good combination!.
Also occasionally blog and do LP's
I'm open to commission's, if you're interested just DM me or email me at
[email protected]
Also I'm British so I'm legally obliged to drink copious amounts of tea and obsess over Dr Who.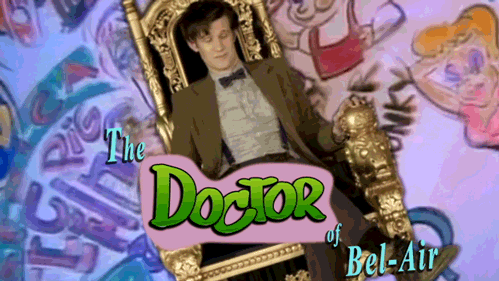 NNID
Triggerpigking
Steam
Triggerpigking
Discord
Triggerpigking
Twitter
https://twitter.com/triggerpigart
Deviantart
https://triggerpigking.deviantart.com/
Instagram
https://www.instagram.com/triggerpigking/
Also been getting into streaming both artwork and gaming and LPing here.
Twitch
https://www.twitch.tv/triggerpigking
Youtube
https://www.youtube.com/channel/UCAS-7bzzAl7EwyqZjIY5Eqw?view_as=subscriber
And with that I must go, my people don't need me in the slightest