The brewery gang and I! I'm the one in the middle. I'm so happy these guys have taken me in and made me a part of their family. They're a great group of friends I'm proud to have.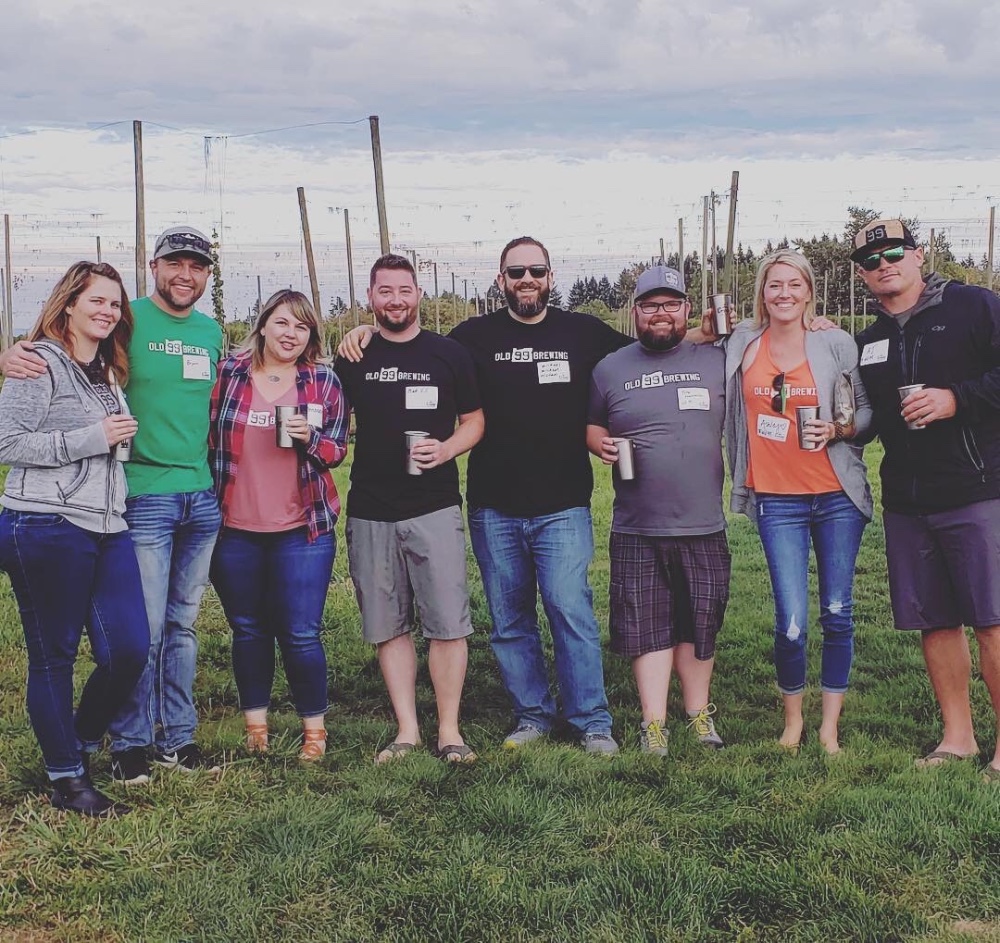 ---
About travolta
one of us since 6:35 PM on 10.26.2007
Veteran of the Graphic Arts.

powertree on steam.
cassiday on PSN.
mikemonta on Twitch.