Nothing casual about this baby. It'll break every bone in your body while letting you play what is obviously the best game ever made - just look at that rain cloud!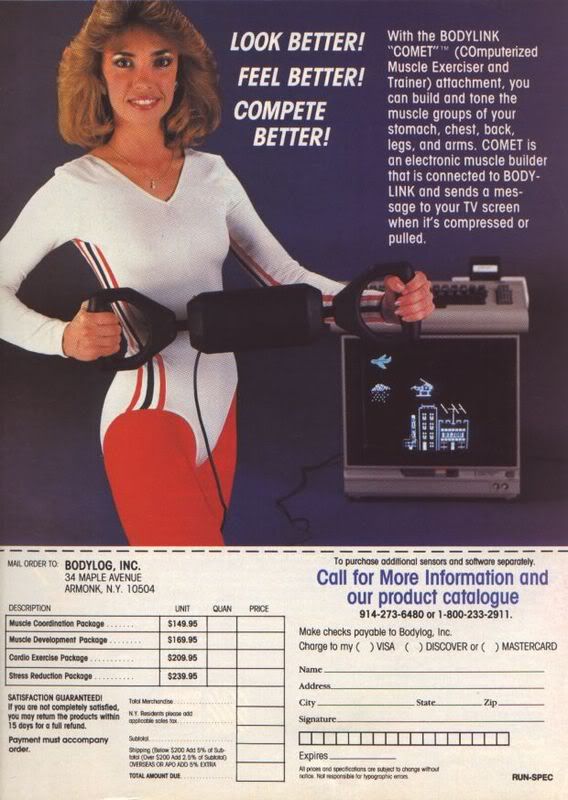 Courtesy of
Lemon 64 - for all your c64 needs
.
Oh for anyone who's interested my record is available now. It's a concept album based on Rocky IV and probably the best thing ever made. You can check that shizzle out on my
myspace
.