Associate Editor for
Tomopop.com
Still, Destructoid's Number One Awesome Bad Ass guy thing...that went to Cancun.
Name:
Tazar "Tha Yoot" Tha Yoot
Blood Type:
Jazzy Neapolitan
Fighting Style:
Irish Wobble and then fall down drunk
Favorite Stance:
"Anal sex is still safer then regular sex"
Weapon of choice:
by Fatboy Slim
Drug of choice:
You know that smell of socks that haven't been washed for years, and have been worn by the same fat steel mill worker for years and years and years. And then you take those socks and you douse them in kerosene and feed them to a large quad-pedal animal (my personal preference: Hulk Hogan), and then subsequently rip them out of the stomach through the rib cage of said animal, and then slather them in mayonaise and leave them in the sun for several days?
That's not a drug, that's just silly.
1st Alternate Drug of choice:
Hamsters
2nd Alternate Drug of choice:
The Jazz Stylings of Herb Alpert and the Tijuana Brass
Favorite Book:
Def Jam's How to be a Player: The Abridged Version
Favorite Movies:
Gonorrhea
Favorite Game:
Failing at life.
Weakness:
Favorite writer:
Paris Hilton
Current room status:
"Fucking Mansion"
Mood:
GOD DAMMIT I TOLD YOU NOT TO SLAM THE DOOR.
My dog doing his best Nicolas Cage impersonation.
My woman.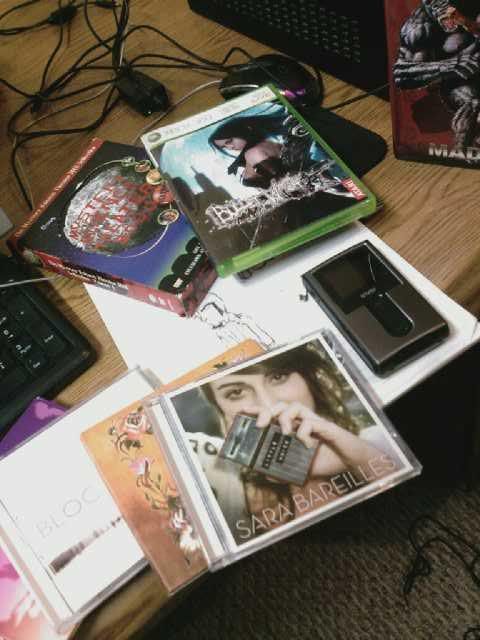 I draw. I write. I rule.