Whoo hoo!! I found a bunch of games that I'd assumed were lost or stolen long ago. PSP, Vita, DS, and 3DS games. Even crazier, all of them still had booklets, and the games were in there!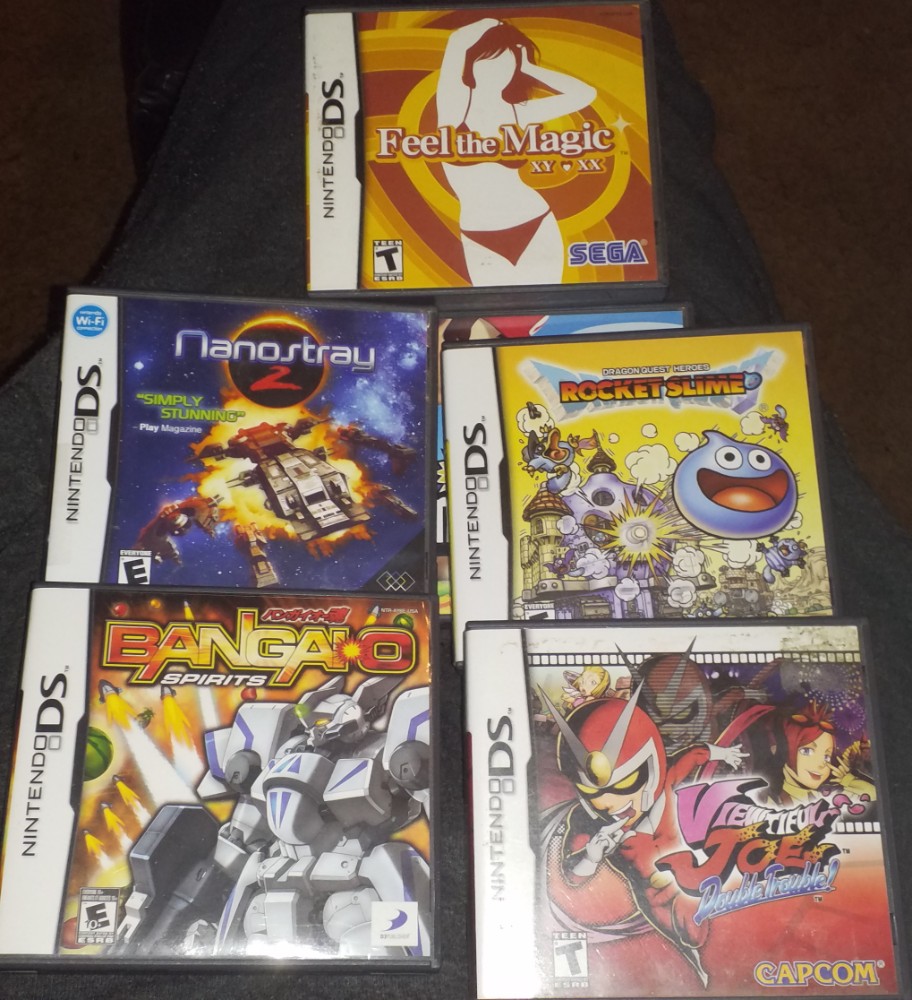 ---
About streetmagik3
one of us since 8:38 PM on 04.16.2018
-World record holder in spork stacking--12, don't even try to beat that.
-I never work out, because I already have buns of steel.
-Inventor of the "triple u". It's kinda like the double u (w), but with a wbluuuuurggggk sound.
-I like games!! Platinum, Nintendo, old school Treasure, etc.
-uh, that's it. That is every single thing about me.