Wrapped up SteamWorld Dig 1 and put an hour into the second one and oh boi. I can tell this is going to be a blast and a half. I can see why this is one of Jordan's favorite games. Excited to play some more tomorrow!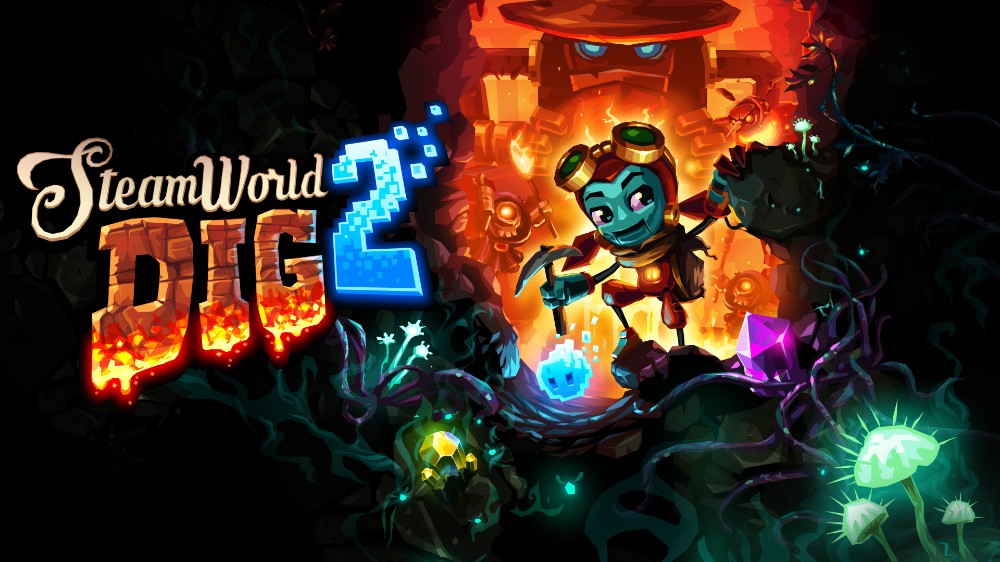 ---
About sp testure
one of us since 9:52 PM on 02.27.2016
Seasoned gamer..like books and anime and all sorts of stuff. Live in Great Northwest.. This is my happy place.