Well now...#indietoid you say? Then I shall plug my favorite space game Starsector! It's still in development but it's current build is hundreds of hours of exploring,designing ships and blowing stuff up! Also has a very healthy modding community..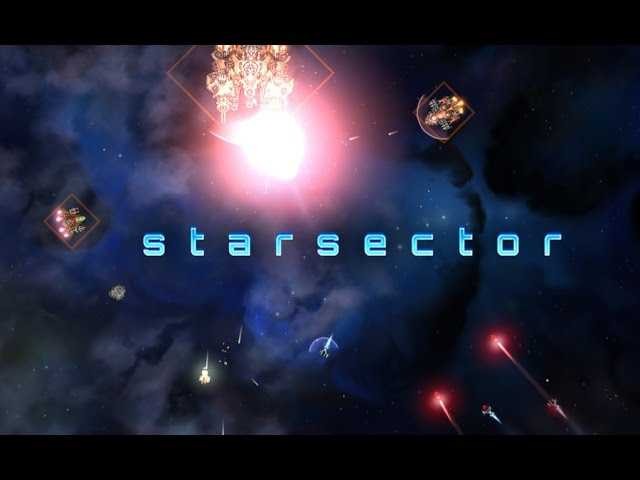 ---
About sp testure
one of us since 9:52 PM on 02.27.2016
Seasoned gamer..like books and anime and all sorts of stuff. Live in Great Northwest.. This is my happy place.