Well I wanted to download Phantasy Star Online 2 for tomorrow but I keep getting you'll need the Internet for this error code 0x800704cf. I tried a few online Solutions but no dice. Anybody have any suggestions?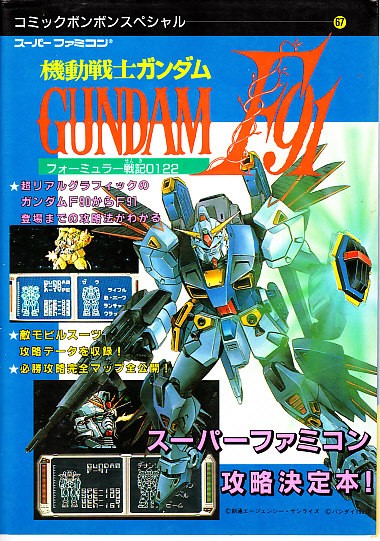 ---
About sp testure
one of us since 9:52 PM on 02.27.2016
Seasoned gamer..like books and anime and all sorts of stuff. Live in Great Northwest.. This is my happy place.