Stardew Valley free content update 1.14 will be coming to PC Nov 26th! Consoles to follow a couple weeks after. Also if you use Google Play go vote for stardew in the user Choice Awards! There sitting at number 4 with 12 days left to vote..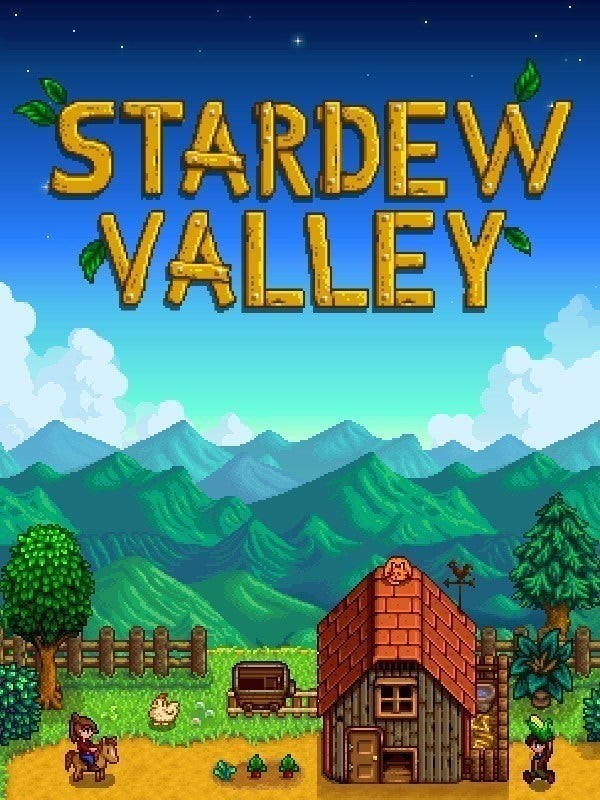 ---
About sp testure
one of us since 9:52 PM on 02.27.2016
Seasoned gamer..like books and anime and all sorts of stuff. Live in Great Northwest.. This is my happy place.