Soo... I have to admit I'm one of those people who put a couple hours into route B lost interest. But now I'm going to power through it and get to Route C which I hear is pretty good stuff. Also..my Lord Im finding a lot of dead YoRHa today..free stuff!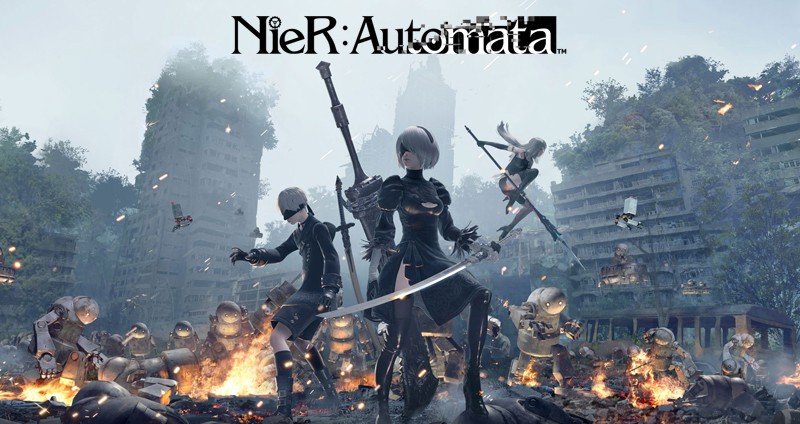 ---
About sp testure
one of us since 9:52 PM on 02.27.2016
Seasoned gamer..like books and anime and all sorts of stuff. Live in Great Northwest.. This is my happy place.