So I got a $15 gift card thrown at me and after looking at all the PS4 sales I decided on either Iconoclast and Steamworld 2 or SW2 and Burnout Paradise R. It's tough cuz I have no racing games on my PS4. Also a bumper sticker for Mike..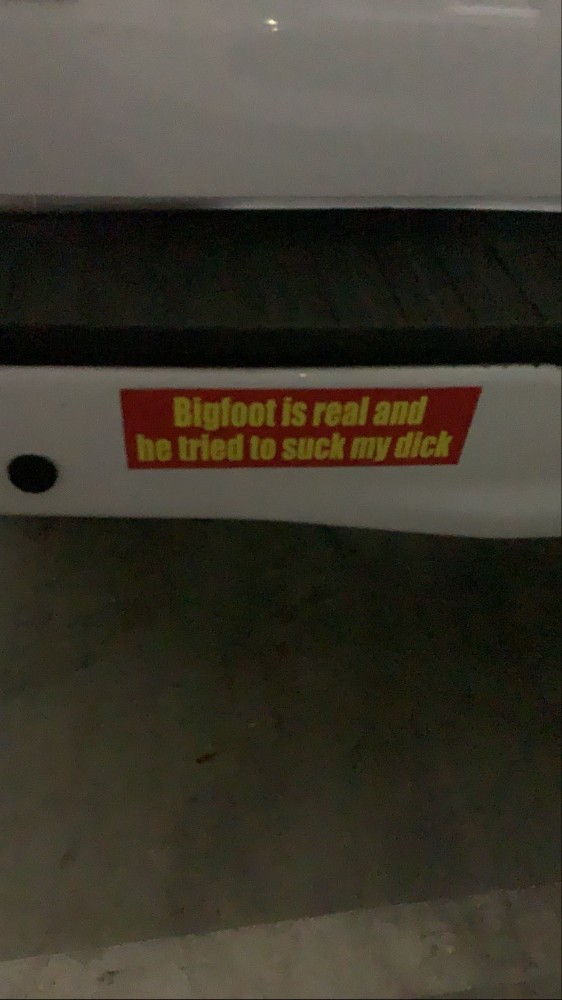 ---
About sp testure
one of us since 9:52 PM on 02.27.2016
Seasoned gamer..like books and anime and all sorts of stuff. Live in Great Northwest.. This is my happy place.