So even though I cancelled my pre-order, Amazon still sent me the promotion code for FF7R.. it's for PSN.. I shall leave it in the comments and if you grab it please let everyone else know.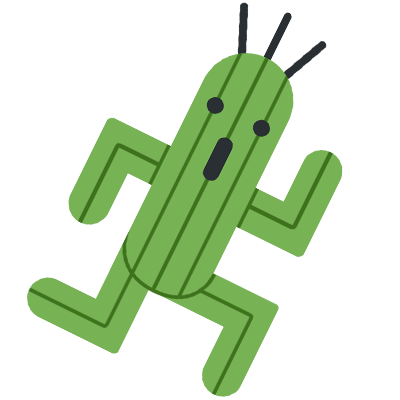 ---
About sp testure
one of us since 9:52 PM on 02.27.2016
Seasoned gamer..like books and anime and all sorts of stuff. Live in Great Northwest.. This is my happy place.