Risk of Rain 2 Anniversary Update is live on consoles! Woo hoo! O Captain my Captain...time to kick booty..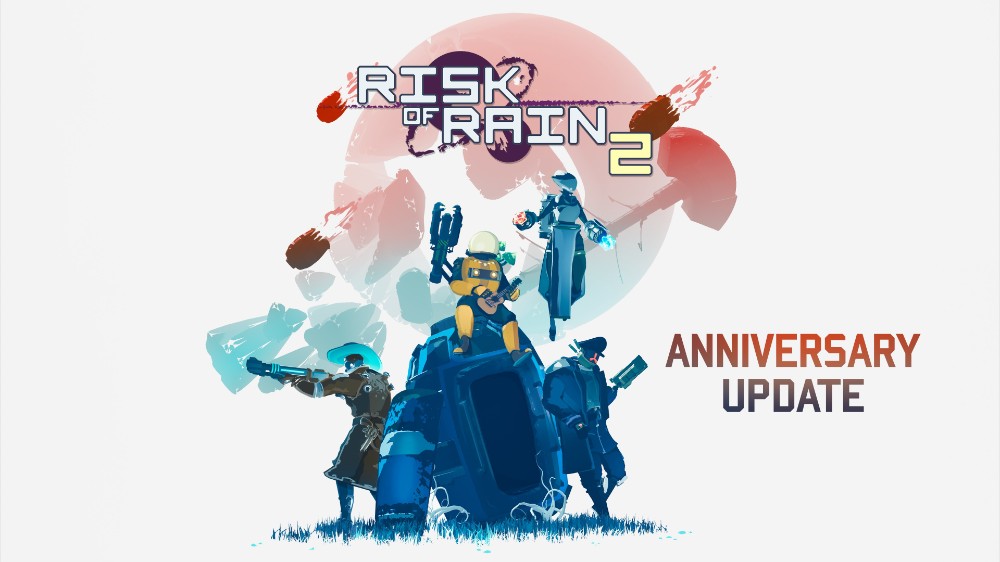 ---
About sp testure
one of us since 9:52 PM on 02.27.2016
Seasoned gamer..like books and anime and all sorts of stuff. Live in Great Northwest.. This is my happy place.