Played a little Burnout Paradise R tonight for the first time since... well when it was first released. It was pure joy to race around while rocking out to Jane's Addiction. Interested in trying out some of those DLC cars that I never had a chance to.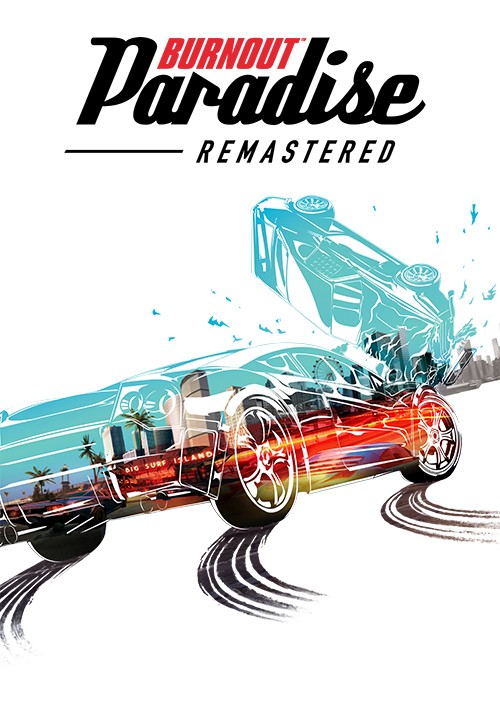 ---
About sp testure
one of us since 9:52 PM on 02.27.2016
Seasoned gamer..like books and anime and all sorts of stuff. Live in Great Northwest.. This is my happy place.