Omg.. how was I not aware of this? I am so glad I stumbled across this today. I hope play Rabit sees this oh, it does so many improvements and modifications I can't even begin to list all of them. It is awesome!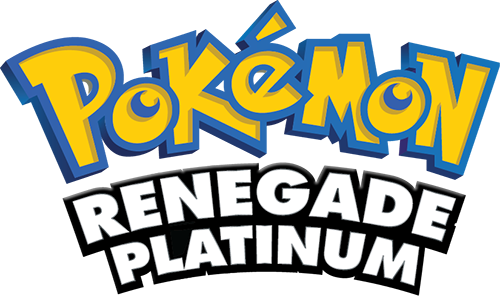 ---
About sp testure
one of us since 9:52 PM on 02.27.2016
Seasoned gamer..like books and anime and all sorts of stuff. Live in Great Northwest.. This is my happy place.