Last night I went out as fully vaccinated carbon life-form unit. It was definitely an experience. Since I missed all the touchy-feely stuff I will just say.. Soulbow is senpai and a big shout out to the MVP of Destructoid...Dangus's mum...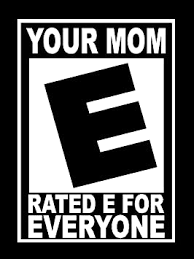 ---
About sp testure
one of us since 9:52 PM on 02.27.2016
Seasoned gamer..like books and anime and all sorts of stuff. Live in Great Northwest.. This is my happy place.