Jumped into No Man's Sky today to check out this Expedition's thingamajigger. It's a ton of fun! It's a short season so if you're curious check it out!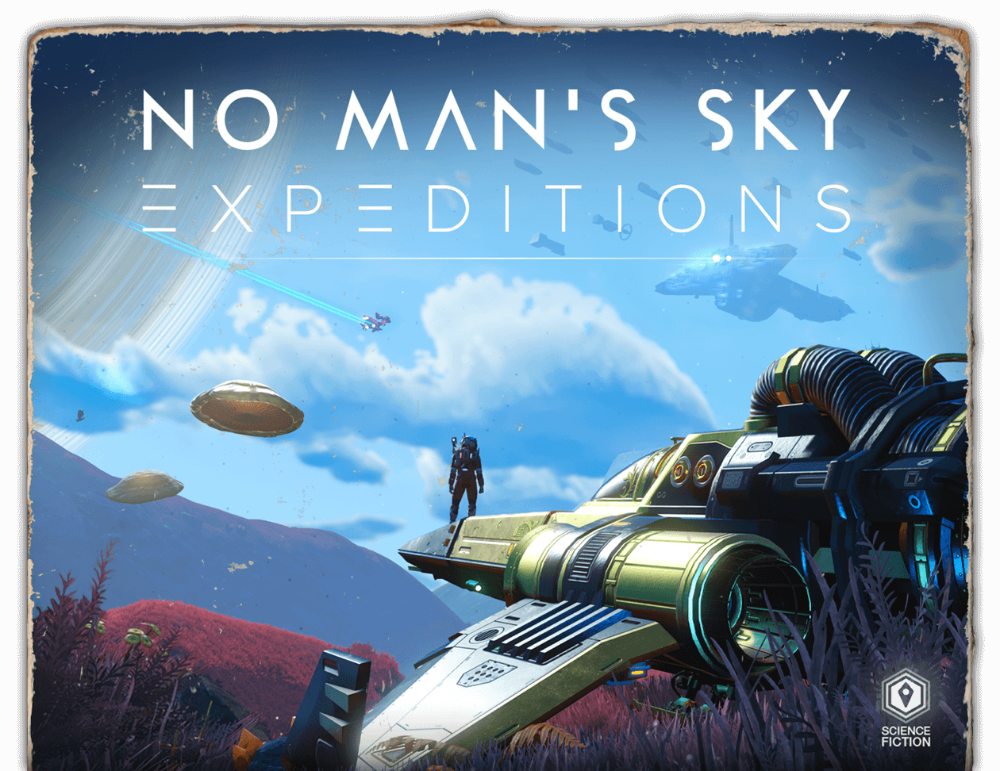 ---
About sp testure
one of us since 9:52 PM on 02.27.2016
Seasoned gamer..like books and anime and all sorts of stuff. Live in Great Northwest.. This is my happy place.