It's finally arrived!! Yaaaah! My PSP is getting a make over tomorrow :) Also sorry for the picture quality, the camera on this phone is crap. Once it's all done I'll take a picture with my proper phone and find some Wi-Fi to upload it..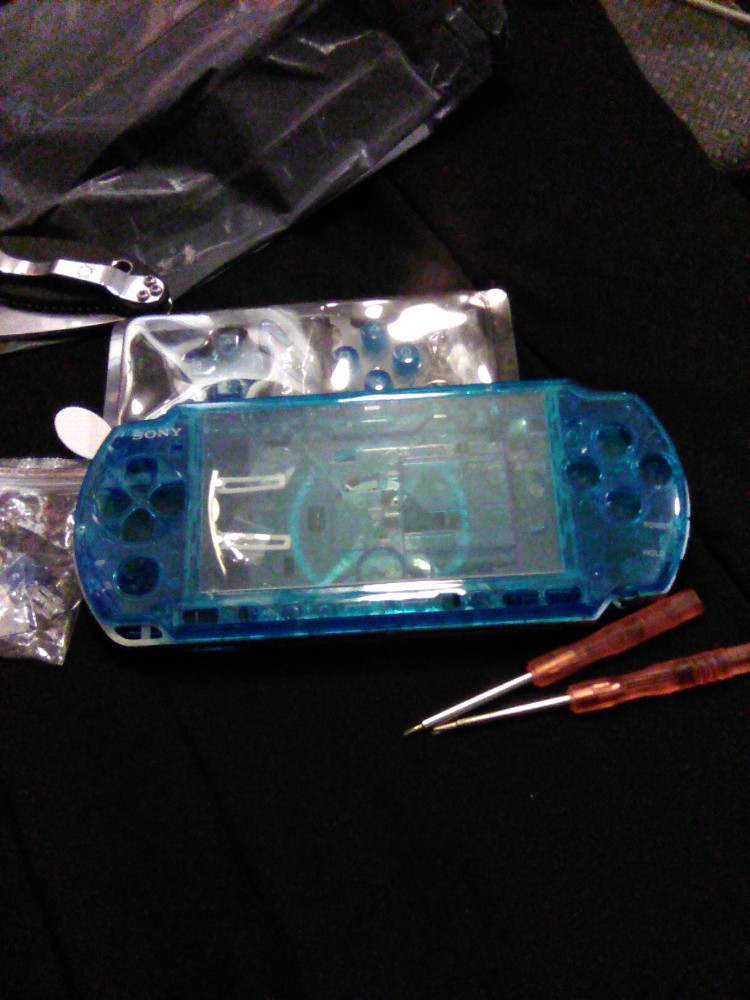 ---
About sp testure
one of us since 9:52 PM on 02.27.2016
Seasoned gamer..like books and anime and all sorts of stuff. Live in Great Northwest.. This is my happy place.