It's been too long my old friend. Time to FUEL UP!!! Also Divinity Original Sin 2 has to be one of my favorite RPGs of all time now and I think I'm only halfway through it.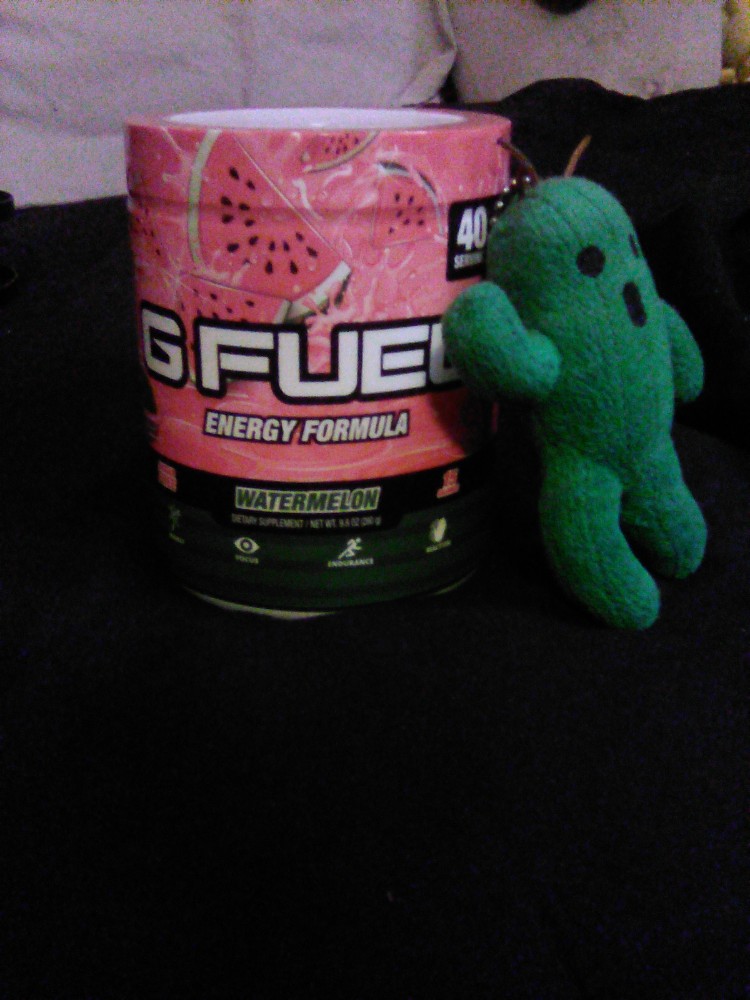 ---
About sp testure
one of us since 9:52 PM on 02.27.2016
Seasoned gamer..like books and anime and all sorts of stuff. Live in Great Northwest.. This is my happy place.