I want to thank Electronic Reaper again for recommending Rebel Galaxy. It's Starpoint Gemini 1 meets Freelancer with a splash of Firefly. It's a space Western basically with a slapping soundtrack...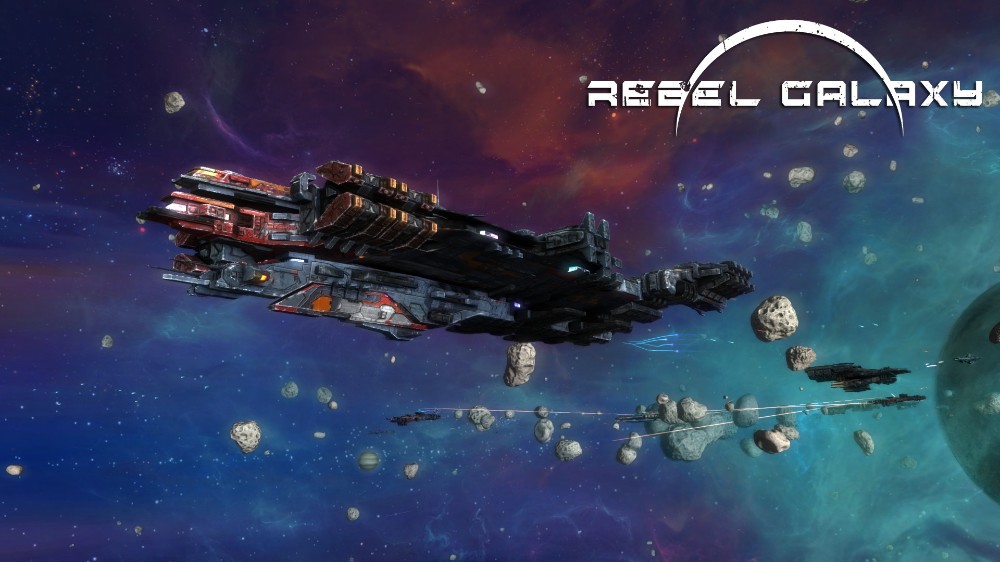 ---
About sp testure
one of us since 9:52 PM on 02.27.2016
Seasoned gamer..like books and anime and all sorts of stuff. Live in Great Northwest.. This is my happy place.