I know it's a popular game to pick on but I LOVE Dragon Age Inquisitor, the story, the setting, character development and tactical battle goodness. Now if you will excuse me I need to go listen to Sera and Dorian pick on each other and tease Cassandra..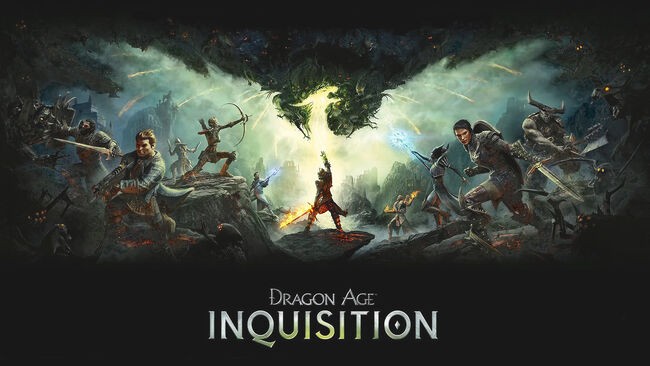 ---
About sp testure
one of us since 9:52 PM on 02.27.2016
Seasoned gamer..like books and anime and all sorts of stuff. Live in Great Northwest.. This is my happy place.