I don't know how this slipped past me but I noticed an update to Terraria today (PS4) that was a patch to update Journey's End! I didn't even know I had it...so...um...damn I'm happy.. I've been waiting ages to play this update.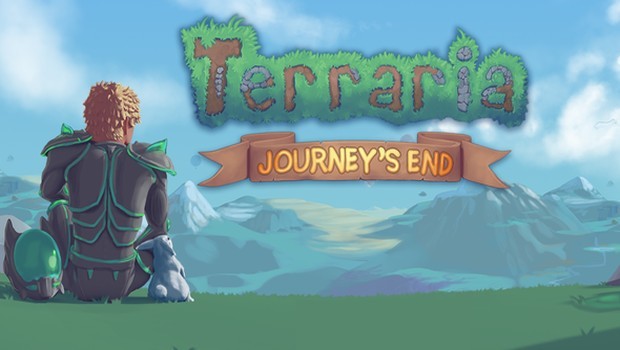 ---
About sp testure
one of us since 9:52 PM on 02.27.2016
Seasoned gamer..like books and anime and all sorts of stuff. Live in Great Northwest.. This is my happy place.