I consider myself lucky that I live in a city with a couple of independent Video game stores still kicking about. I scored the fancy FF12 strategy in near perfect condition. Should come in handy for my Zodiac Age run in the near future. Cept the job part.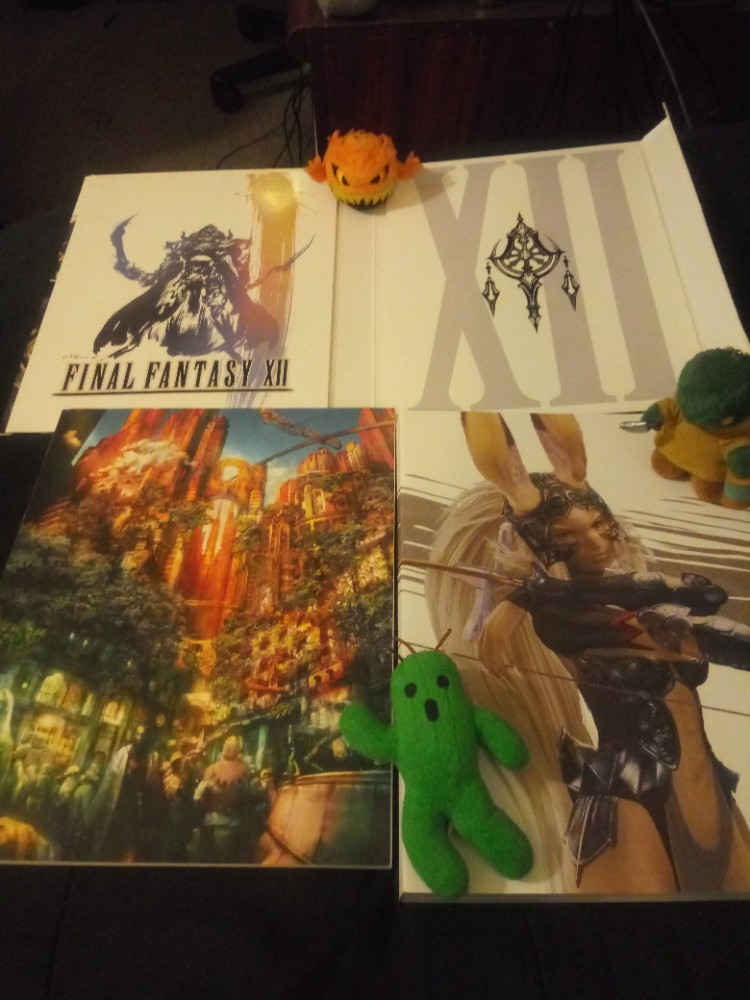 ---
About sp testure
one of us since 9:52 PM on 02.27.2016
Seasoned gamer..like books and anime and all sorts of stuff. Live in Great Northwest.. This is my happy place.