I am really enjoying Rebel Galaxy Outlaw. Strong Wing Commander Privateer and Freelancer vibes. Well done for a Indy studio. I am also sadden to hear that the developer has stopped working on the game because of toxic fan base. Damn entitled cry babies.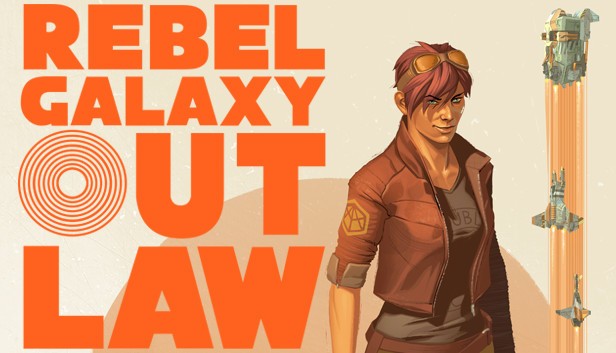 ---
About sp testure
one of us since 9:52 PM on 02.27.2016
Seasoned gamer..like books and anime and all sorts of stuff. Live in Great Northwest.. This is my happy place.