Had a bit of extra pocket money and since it is spoken of so highly by some of the regulars around here. I picked up Streets of Rage 4 and.. My gods it is pure beat'em up goodness. Also it is poetry in motion. Screenshots just don't do this game justice.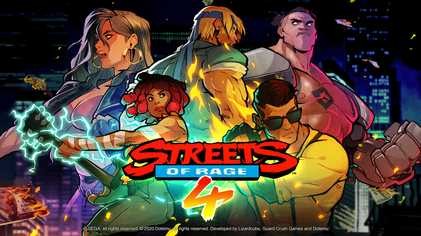 ---
About sp testure
one of us since 9:52 PM on 02.27.2016
Seasoned gamer..like books and anime and all sorts of stuff. Live in Great Northwest.. This is my happy place.