Good afternoon my pretties. I am looking for recommendations for a decent gaming keyboard, it doesn't need to put on a light show. It could be mechanical or not. Just something reliable and comfy to game with. Also FF12: Zodiac Age has consumed my soul..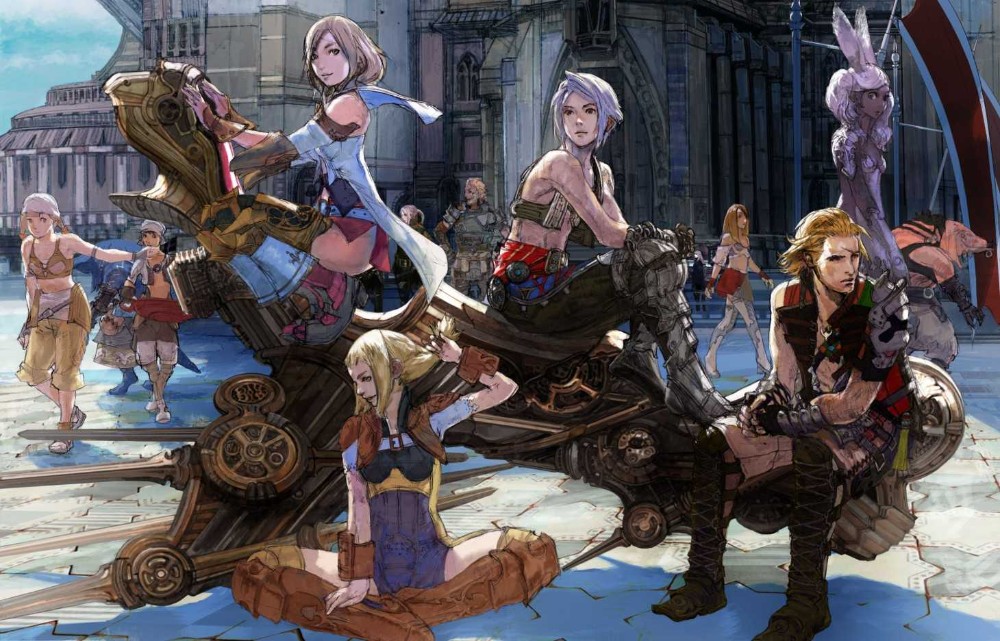 ---
About sp testure
one of us since 9:52 PM on 02.27.2016
Seasoned gamer..like books and anime and all sorts of stuff. Live in Great Northwest.. This is my happy place.