Forgive me Torchman-sama, I have finally gotten around to watching Iron-Blooded Orphans. I should have watched this many years ago, it is incredible. Also for Mobile Suit Gundam:The Origin - Advent of the Red Comet,should I watch the TV series or the OVA?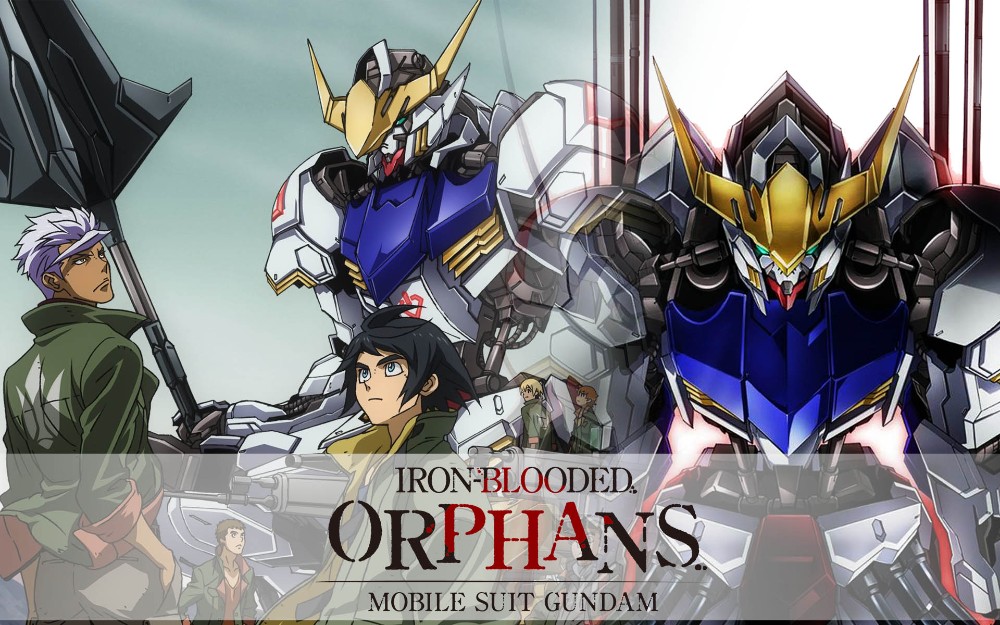 ---
About sp testure
one of us since 9:52 PM on 02.27.2016
Seasoned gamer..like books and anime and all sorts of stuff. Live in Great Northwest.. This is my happy place.