Platinum no. 89: The Nonary Games. A stunning achievement in plotting and utilising the gaming medium to its fullest. 999 was a true delight, and it is impressive how well VLRs story holds up when you replay it. Both will have a special place in my heart!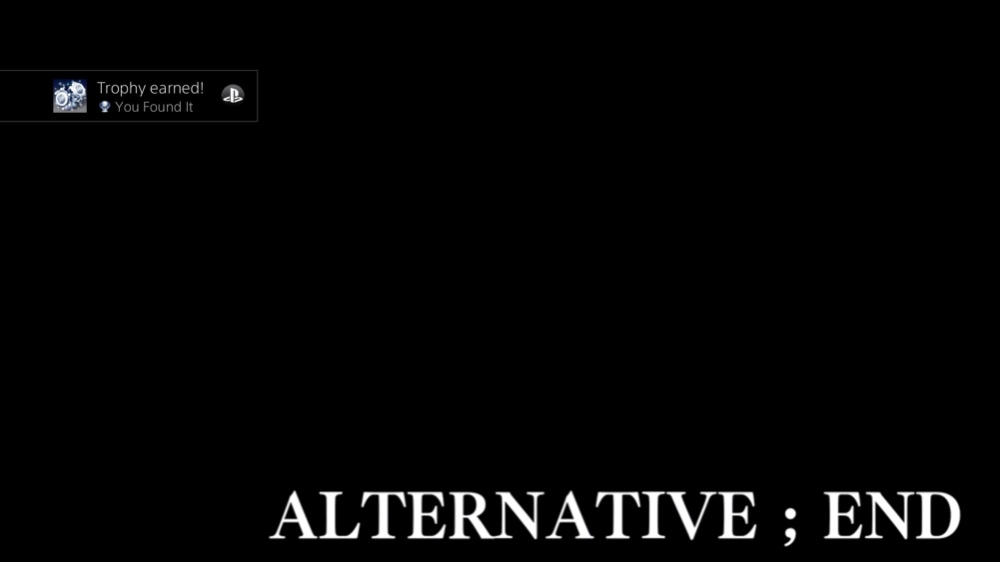 ---
About serethyn
one of us since 4:44 PM on 03.08.2014
Why, hello there! My name is Serethyn. I have been avidly partaking of fine digital interactive entertainment since 1675.
As a fresh and rather insecure face to the cBlog Scene, I hope that I will eventually be able to produce some half-decent writing material.

Oh, and here are some of my favourite games of all time!
Massive thanks to Dango for the lovely image!