I would like to be avatar adopted for PAX Prime 2014,
for which apparently there is only one day left!
And in exchange for that, I think I need to do something. I never do this. This is quite embarrassing. The quality of the photo is awful - in no fault of the photographer. Also I might have to alter an upcoming interview now. But I digress, here it is Dtoid, Nanashi the dreadful cosplayer!
SEE GALLERY
To whomever is interested, just let me know you are adopting my avatar so I can thank you and know who's twitter feed to be looking at over the weekend. Thanks in advance!
________
And I can't get a bigger version of my avatar, so this one will have to do.
http://img1.wikia.nocookie.net/__cb20121220155013/gurennlagann/images/1/17/Kamina%2Bred%2Bglasses.png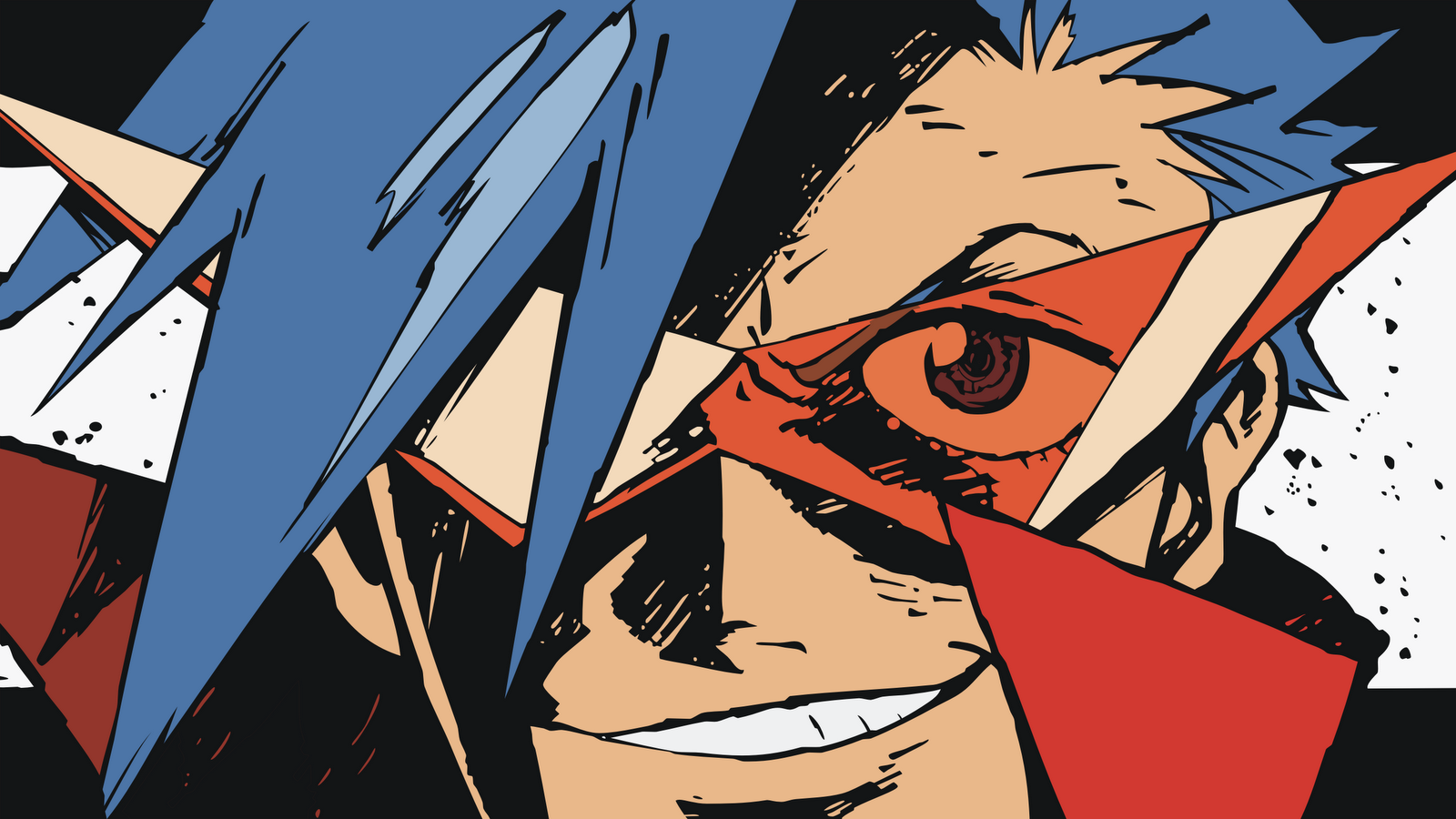 ---
LOOK WHO CAME:
nanashi
Occams 1
M Randy 1
Dreamweaver 1
Retrofraction 1
Gajknight 1
Luckrequired 1