That's right for a limited time only you, yes you Dear Dtoider can have your Avatar Adopted™ at the incredibly low low cost of FREE!!!! At a bedrock low price like that you'd have to be absolutely crazy not to let me take your Avatar with me to PAX East this weekend!
But Nanashi, every time I try to participate the instructons are always too complicated or I'm not selected.
Fear not, the way to take advantage of this deal can be summed up by 3 simple steps!!
1. Say so in the comments
2. Include a nicely high resolution image unless you want me to pick for you (generally based on your avatar)
3. Make sure to get it in within the next 24 hours or so to ensure I see it.
For example:
Hello my name is Nanashi, please adopt my avatar thank you :) <3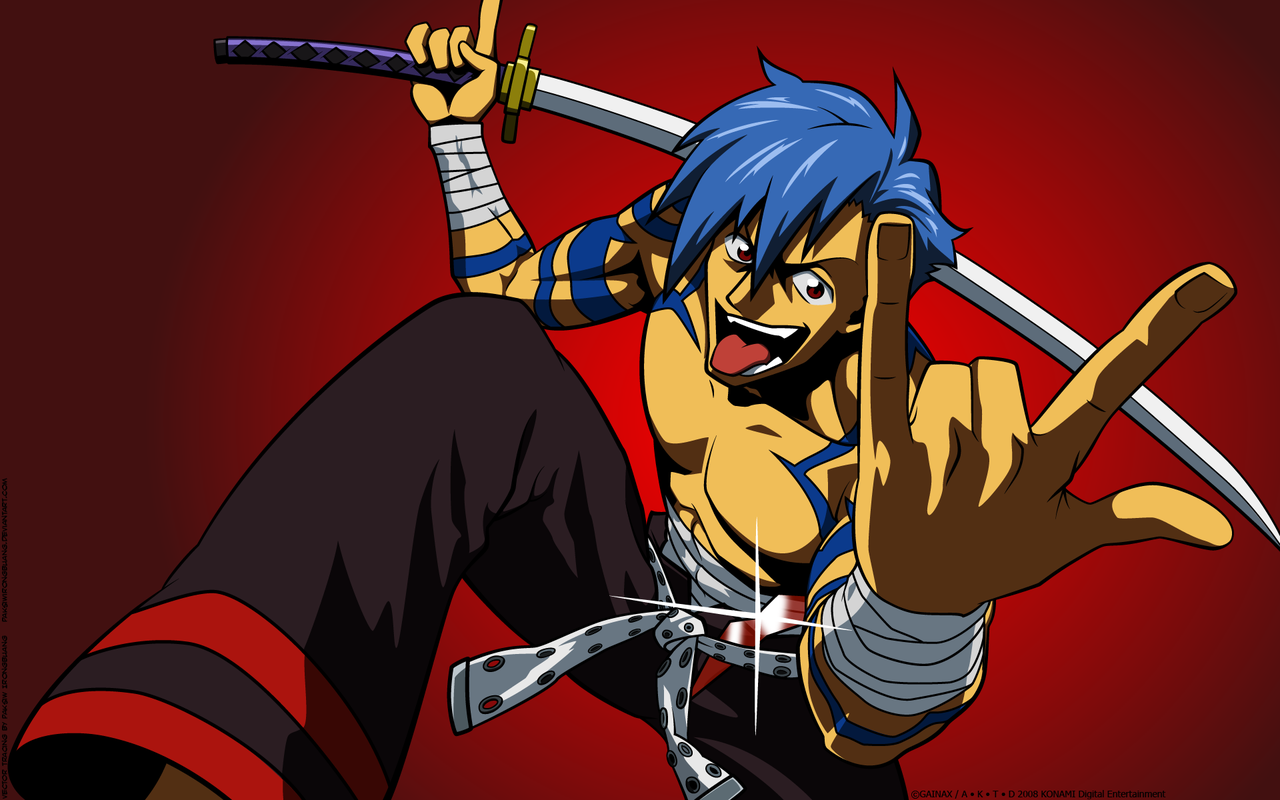 And that's it!
Your avatar is well on its way to a Boston video game convention in three easy instructions! I'll try to take as many with me but if I run out of space on my carboard box, we can see about having another dtoider take your avatar with them!
To get an idea of what to expect when you let me adopt your avy here is a blog I posted last year and also a picture of Hamza with Marche, Jim and AboveUp! Thanks guys :)
---
LOOK WHO CAME:
nanashi
CelicaCrazed 1
Seagull King 1
FullmetalJ 1
ooktar 1
Gajknight 1
Luna Sy 1
RedHeadPeak 1
Luckrequired 1
The Scholarly Gamer 1
Bardley 1
Seymour 1
Elsa 1
Occams 1
M Randy 1
CaltySlitorous 1
Dreamweaver 1
CrazEboy7 1
ShadeOfLight 1
XBOX FNF 1
Roberto Plankton 1