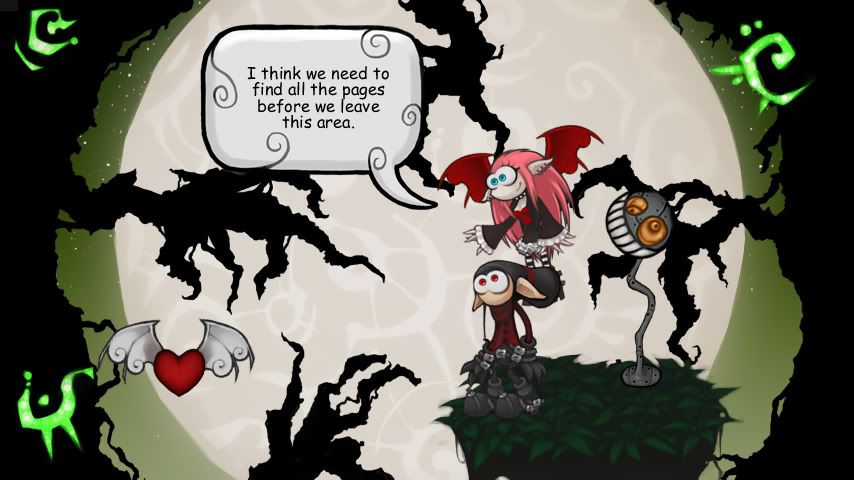 Yes it's a reality.
Eternity's Child is also coming to Steam, and that will be next month.
It will be at 4.99$
And well what are the differences?
Eternity's Child steam will basically be in HD. And well its planned to be updated quite often, let's put it this way, once you've finished the game, it won't be over yet, we will update it from time to time with new scenarios and worlds (it depends of course how well the game sells for us to update it often or not)
Now I wanted to bring Eternity's Child to Xbox Live Arcade also, but the great guys at Microsoft don't seem to want to reply to my emails.
For the Wiiware version of Eternity's Child, well that's up to my publisher to decide when they want to release it.
I think I need to set up a website for the game someday.