Image is from https://twitter.com/RCSRex/status/1339289191620911106 All I have to say is that I hope this new armor doesn't stay in MCC for long, because goddamn does it look hideous like something scrapped from Halo 5.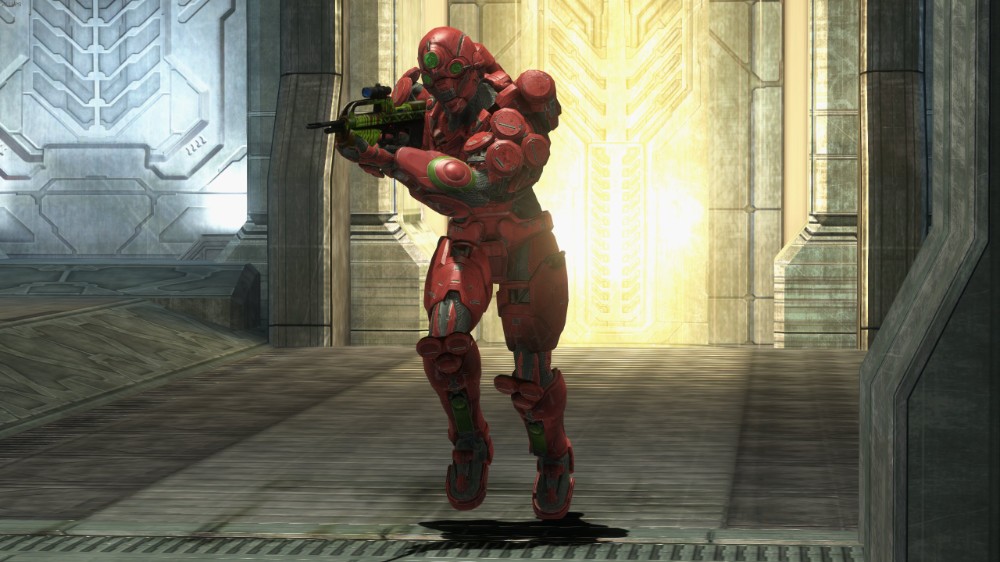 - One game done, now onto the next.
---
About humantofu
one of us since 6:22 PM on 10.22.2020
NEET in mind and spirit.