GTA3 is on PC is quite good when you finally track down fan patches to make the game stable/playable. It's really sad that a billion-dollar company like that is so lazy when it comes to preserving their classics for modern hardware.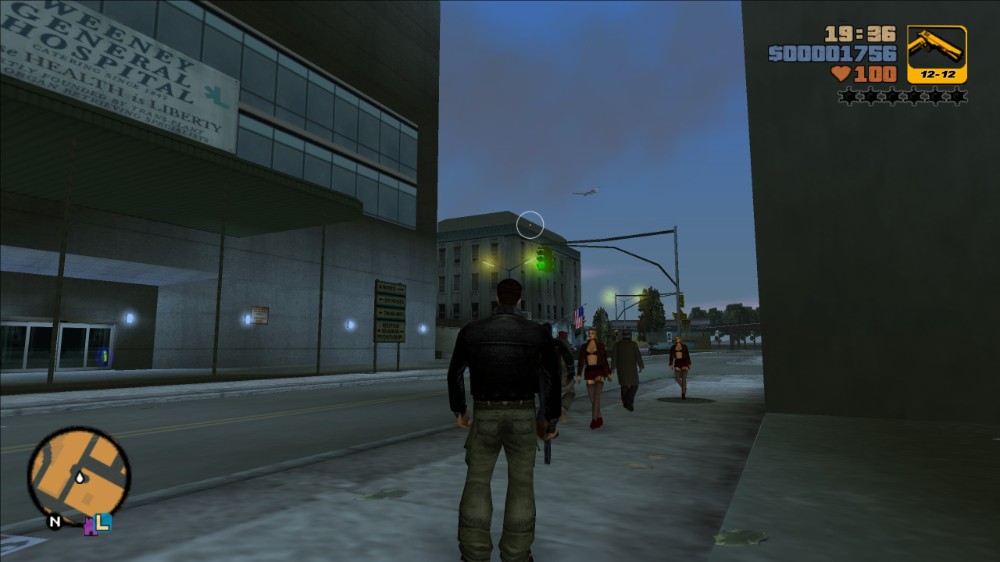 - One game done, now onto the next.
---
About humantofu
one of us since 6:22 PM on 10.22.2020
NEET in mind and spirit.